So here's a perspective that might ruffle a few feathers—I confess, I'm not on team Kylie Jenner. Admittedly, her talents seem sparse, beyond conforming to the artificial beauty culture, showing scant respect, and boldly capitalizing on fame that hinged on Kim Kardashian's infamous Ray J moment. Indeed, in 2020, Kylie was dethroned from her Forbes' Youngest Billionaire title due to revelations of deceit. Kylie's personal and work lives have both had their fair share of roller-coaster moments.
With a trail of romantic drama with Tyga and Travis Scott, Kylie has frequently made headlines. As a mother to two kids, she seems to be on the lookout for a stable partner now. Speculation is rife about her rumored romance with actor Timothée Chalamet, as they've been spotted getting cozy on multiple occasions. Fans are holding their breath, eager to see if this relationship would flourish or fizzle out like Kylie's past relationships.
Spacing Love in Busy Schedules
As a hopeless romantic myself, I believe Kylie and Timothée might just make it work. They both have achieved immense success—Kylie with her makeup brand and Timothée in Hollywood with stellar performances in movies like Call Me By Your Name and Ladybird. However, considering Timothée's upcoming project, Wonka, and the press interviews lined up, fans are wondering if the duo will manage to find time for each other.
Kylie, a mother of two, a businesswoman, and contracted to film the family show, The Kardashians, certainly has a full plate. Balancing these commitments could pose a challenge to their budding romance. As Timothée resides in New York City and Kylie in Los Angeles, the geographical gap adds another obstacle to their relationship.
Weaving Through Their Past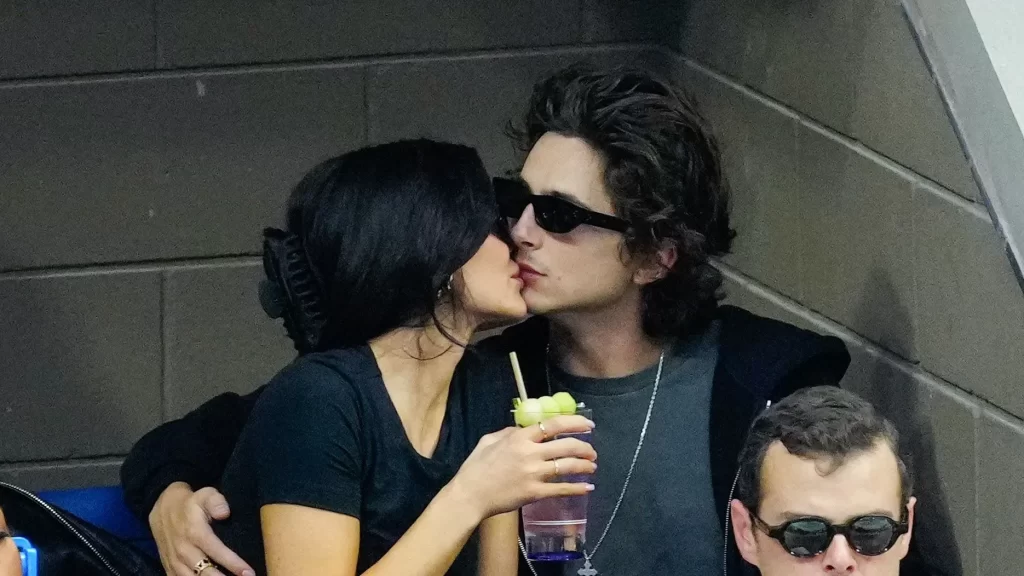 Timothée has had his fair share of breathtakingly beautiful partners, having previously dated Lily-Rose Depp, Eiza Gonzalez, and Lourdes Leon. As for Kylie, her first significant relationship was with Tyga at 17, followed by an on-and-off romance with Travis Scott in 2018.
An Intersection of Private and Public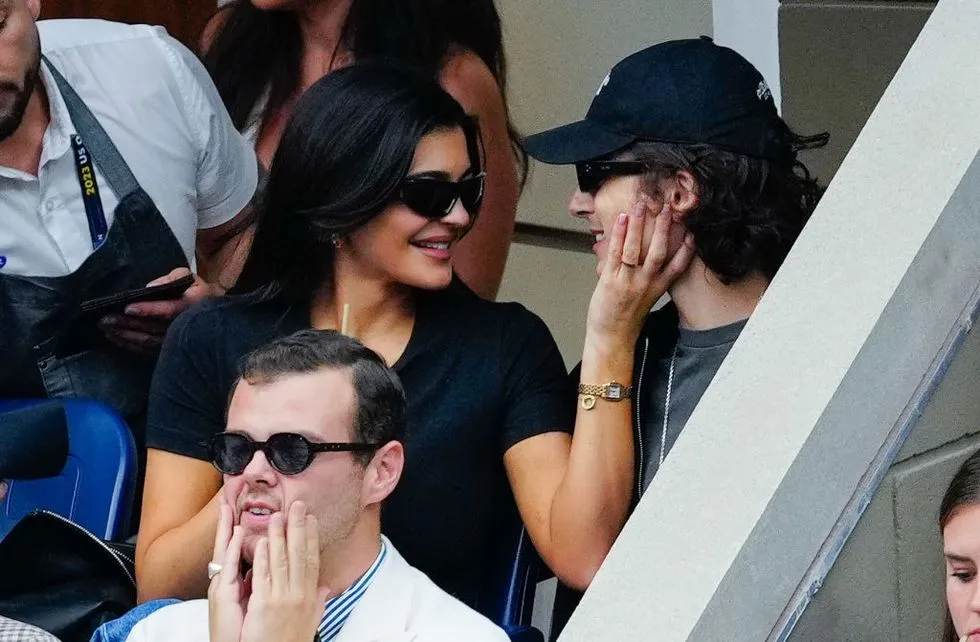 Kylie and Timothée have starkly dissimilar lifestyles. Timothée has expressed his discomfort with the intense scrutiny of social media, especially when it comes to his dating life. Kylie, however, has always been in the public eye.
Mommy Duty Before Romantic Escapades?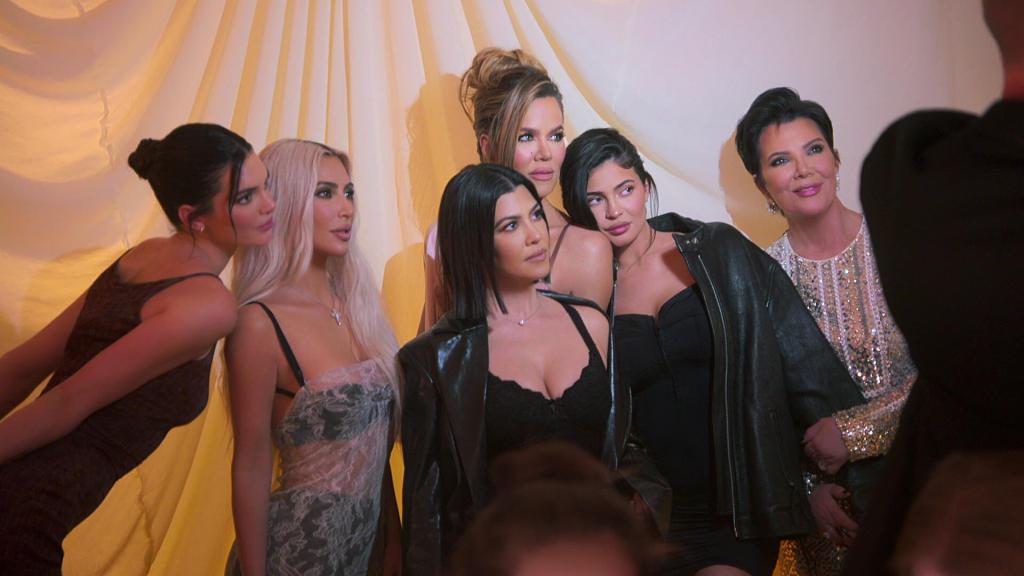 Kylie's mantra has always been 'mother first.' This could potentially put a strain on Timothée's efforts to woo Kylie. Minimal quality time together or fewer opportunities for displays of affection could disrupt the relationship's harmony.
Though we aren't particularly optimistic about this relationship's prospects, one can't ignore Timothée's endearing and genuine persona. However, given the Kardashian clan's track record with relationships, we can't help but fear the worst should they get to him.
TIMOTHÉE AND KYLIE FANS – WHAT'S YOUR TAKE ON THEIR POSSIBLE ROMANCE?
Looking for more pop culture updates, drama, and romance? Have a look at the curated movie/tv show collections over at HITPLAY. Explore, enjoy, and share!