We're happy to see that your journey through our curated collections has led you here. At HITPLAY, we're not just curators of select films and series, but we're passionate storytellers ready to assist, engage, and learn from a community as diverse as the content we host.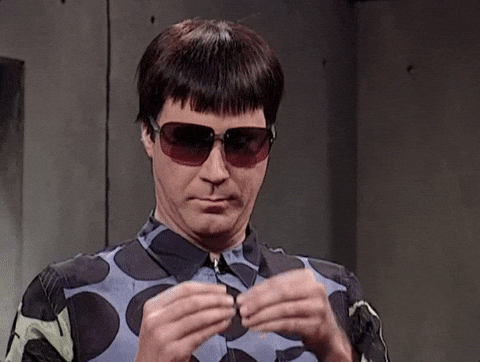 If you've got a query, a spark of an idea, or you'd simply like to chat about your favorite movie over an imaginary coffee, we're all ears. We appreciate your interest, and remember – every story matters, including yours.
So, let's write the next chapter together, shall we? Please fill out the form below or drop us a line at our email address. Thank you for visiting HitPlay, where every frame is a new world waiting to be explored.