Castlevania: Nocturne is finally here. This spinoff of the excellent Castlevania promises a sensory banquet spread across eight captivating episodes. Get ready for a whirlwind of spectacular action sequences that paint a vivid picture of escalating intensity and creative brilliance.
In this world where fantasy becomes reality, the air vibrates with an eager sense of anticipation. The show's masterminds embrace this thrill and boldly soldier on, reveling in the challenge of continuously creating jaw-dropping entertainment. Directors Sam and Adam Deats, along with co-showrunner and executive producer Kevin Kolde, gave some insights into their creative process behind the mesmerizing action sequences that have become the show's signature.
According to Sam Deats, the key to exceeding expectations lies in constantly reinventing the wheel, exploring new venues, and ensuring each episode delivers fresh and electrifying content. This intense passion is shared by the animators and bolstered by the continuous evolution of the wider anime landscape.
This evolution of animation is yet another intriguing aspect. Modern titles like Demon Slayer are pushing the boundaries of the genre, setting new standards for visual storytelling. The debut season of Netflix's Castlevania: Nocturne is no exception. Its diverse range of action sequences melt together elements like demonic creatures, vampires, swords, whips, and a panoply of magic, ensuring a unique viewing experience with every episode.
Castlevania: Nocturne – Unearthing the Vampire Menace Amid Revolutionary France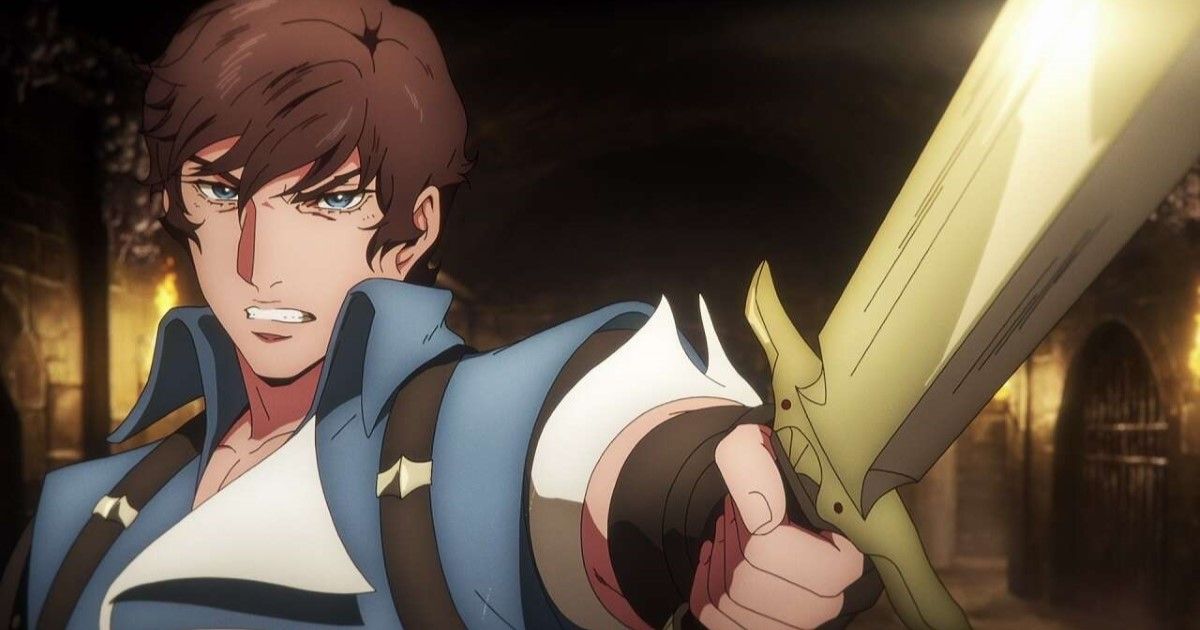 With the backdrop of the French Revolution, Castlevania: Nocturne spins an entrancing tale about Richter Belmont, traced by Edward Bluemel. Amid the chaos of the revolution, Belmont stumbles upon an unusual surge in vampire activity, hinting that a menacing 'Vampire Messiah' could be looming large. The voice cast is a vibrant patchwork of talent including Thuso Mbedu as Annette, Natassja Kinski as Tera, Pixie Davis as Maria Renard, Sophie Skelton as Julia Belmont, Zahn McClarnon as Olrox, and Sydney James Harcourt as Edouard.
The tale unfolds with heart-stopping character development and multifaceted narratives, complemented beautifully by an ingenious melange of action sequences. Castlevania: Nocturne skillfully maintains a fine balance, introducing a unique factor in every episode and keeping viewers guessing, on the edge of their seats.
Available now on Netflix, Castlevania: Nocturne is making impressive strides in the animation universe. Emphasizing the unlimited potential of imaginative storytelling, the series suggests that in the ever-evolving world of animation, the only limit is imagination itself. Each episode of Castlevania: Nocturne delivers a unique rollercoaster of thrills and visually stunning moments, continuously astonishing viewers and firmly cementing its place in the ranks of unforgettable animated series.
After venturing through the thrilling world of Castlevania: Nocturne, why not immerse yourself in other unforgettable moments from your favorite movies and TV shows? Dive into a curated collection at HITPLAY, and experience a new way of enjoying the best that the entertainment landscape has to offer.