Brace yourselves, Carrie Bradshaw fans, as she's set to return. Sarah Jessica Parker will be stepping back into the shoes of Carrie Bradshaw, a character that first graced our screens on Sex and the City 25 years ago. Season two of the sequel series And Just Like That… is currently playing on Max (previously known as HBO Max).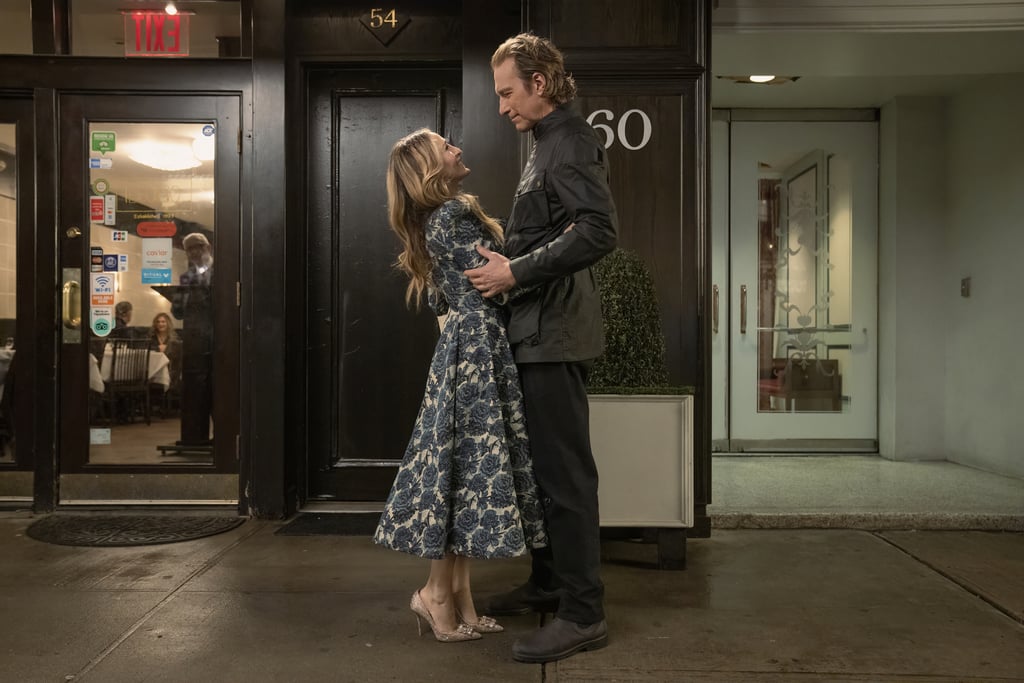 A Season of Change and Return
The executive producer, Michael Patrick King, has hinted that the second season will differ considerably from the first. In a conversation with Entertainment Weekly, King stated, "A significant part of season 2 responds to the reactions towards season 1. The general feeling was, 'it's dark'. That's where the need for its opposite came from. Hence, this season is 'light'. If the previous was winter, this is spring." He was quick to add that this wasn't a hasty reaction to social media critiques, but rather a response to the collective public sentiment.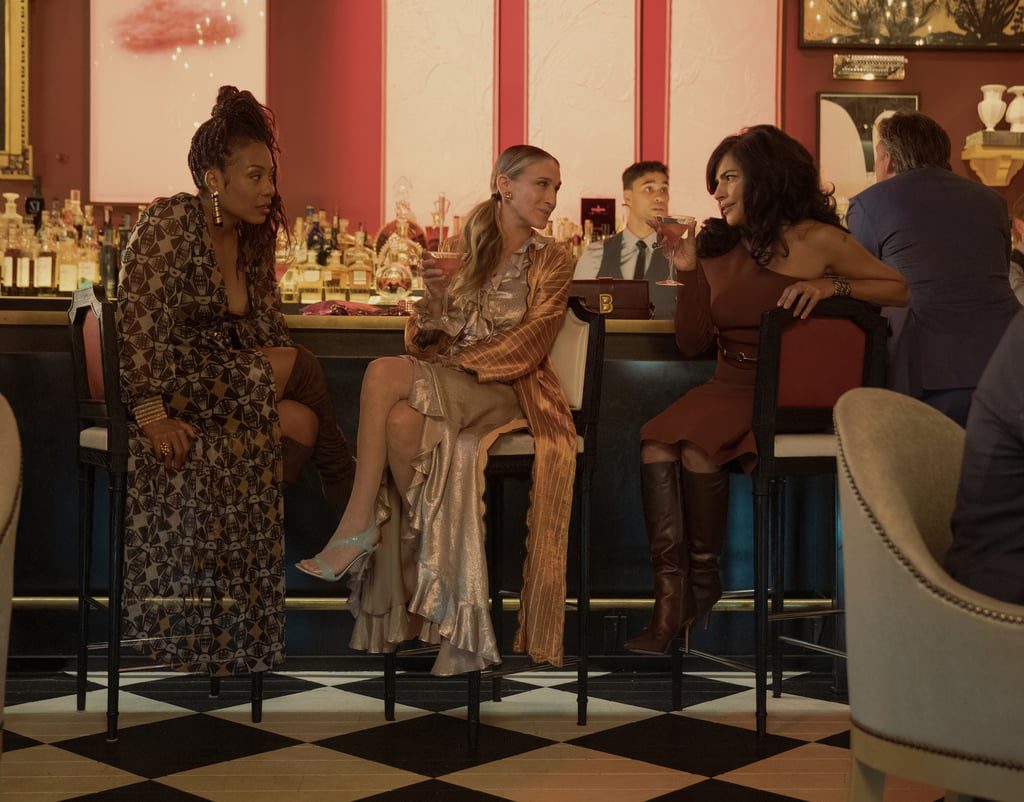 Furthermore, season two will witness the return of a familiar face. John Corbett will be reprising his role as Aidan, one of Carrie's former flames. Explaining his thought process, King shared, "As I was planning season 2, I knew I had to bring Aidan back. This was something I felt quite passionately about. The circumstances of his reappearance and the subsequent developments form part of the intricate delight of writing a series, striving to balance audience expectations and character growth."
Release Schedule for Season 2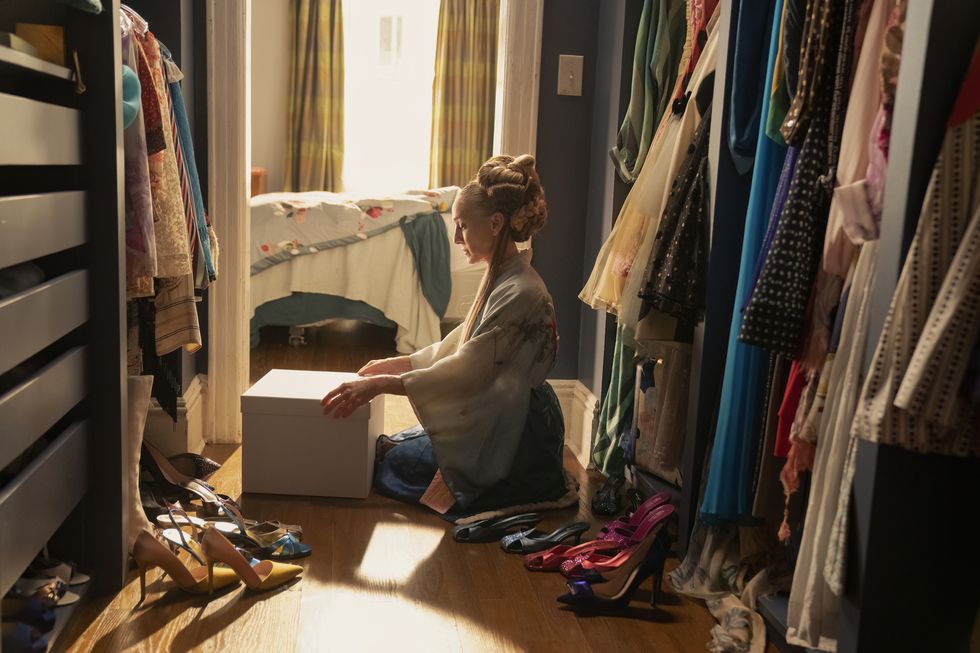 Season two of And Just Like That… will span over eleven episodes, all set to be released weekly on Thursdays on Max.
"Meet Cute", Episode 1: Set for release on Thursday, June 22, 2023.
"The Real Deal", Episode 2: Also premiering on Thursday, June 22, 2023.
"Chapter Three", Episode 3: Scheduled for Thursday, June 29, 2023.
"ALIVE!", Episode 4: Coming to you on Thursday, July 6, 2023.
"Trick or Treat", Episode 5: Airing on Thursday, July 13, 2023.
"Bomb Cyclone", Episode 6: Mark your calendars for Thursday, July 20, 2023.
Episode 7: Awaiting you on Thursday, July 27, 2023.
Episode 8: Set to broadcast on Thursday, August 3, 2023.
Episode 9: Ready to roll on Thursday, August 10, 2023.
Episode 10: Stay tuned for Thursday, August 17, 2023.
Season Two Finale, Episode 11: The grand finale on Thursday, August 24, 2023.
Stay tuned for this journey of character development and intriguing narratives, guaranteed to keep you engrossed each week.