Dive headfirst into the heart of New York City as we unwrap the mysteries and mayhem of the much-anticipated second season of "And Just Like That." Will love bloom again for Carrie and Aidan? Why is Carrie revisiting her wedding dress from the past? And can we talk about the bombshell of Samantha's return?
From teenage romances that could stir up drama among the tight-knit group, to the potential reignition of Charlotte's career, and even the bold new relationships on the horizon, we've got the inside scoop on everything you need to know before the season premiere. So buckle up, because there's no shortage of surprises in the city that never sleeps!
Will Love Strike Thrice for Carrie and Aidan?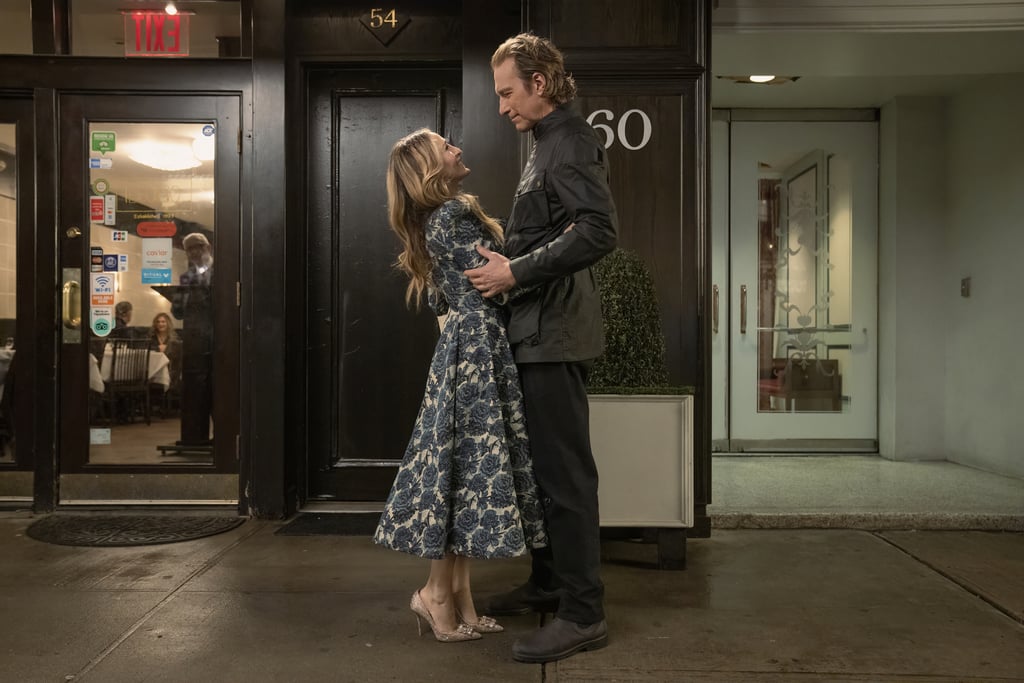 The social media accounts of "And Just Like That" set the fandom alight with a photo of Carrie and her former fiancé Aidan, hand in hand. Could this mean a rekindling of their romance? On-set snaps and season trailers indicate that it's Carrie who reignites the connection, but can a "Hey stranger…" email ever lead to anything substantial? Watch as we dissect their past and speculate about their future.
A Nostalgic Glimpse of Carrie's Wedding Dress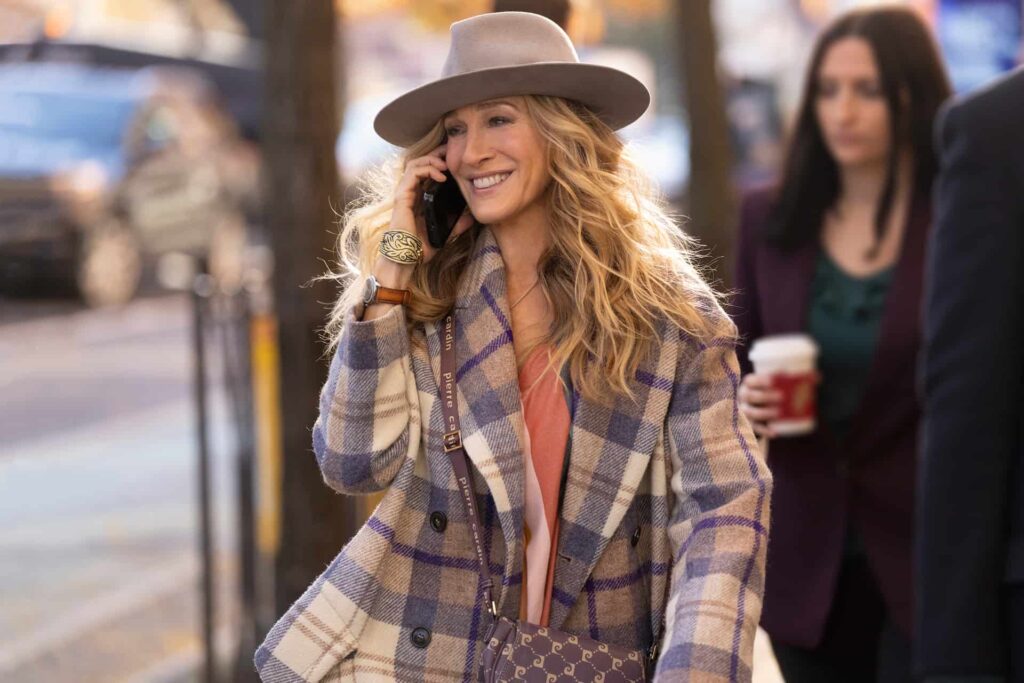 Carrie is seen once again donning her extravagant Vivienne Westwood wedding dress and distinctive feathered headpiece. But why is she revisiting this iconic ensemble? Is it an homage to Big, a tribute to the late designer, or a hint at a possible wedding with Aidan? Join us as we unravel the mystery.
Lily's Coming-of-Age and Potential Romance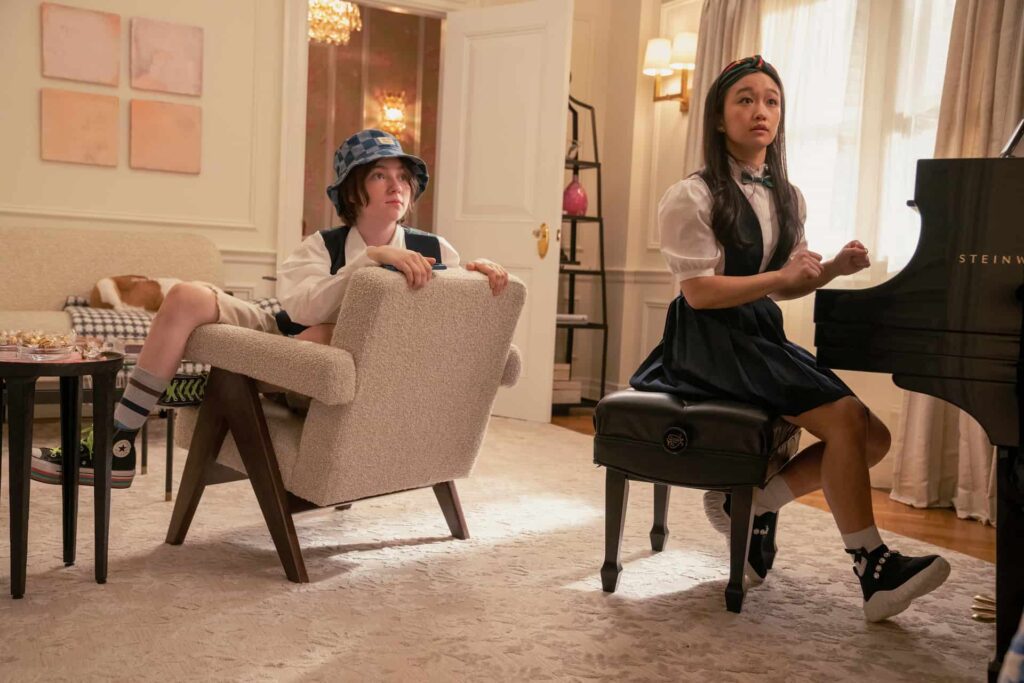 High schooler Lily has decided she's ready for a significant rite of passage, and it seems like Miranda's son Brady might be the one to share it with her. We delve into the potential drama that this inter-family romance could stir up, especially between besties Miranda and Charlotte.
Charlotte Returns to the Art World?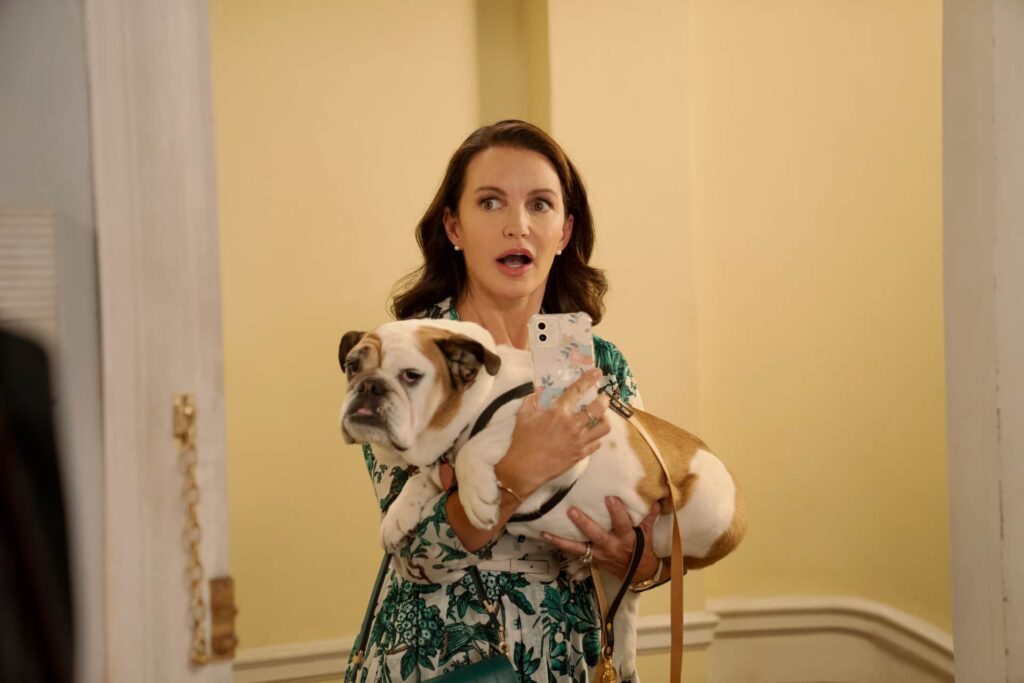 From tackling the "MILF List" scandal at her children's school to possibly reigniting her career as a gallerista, Charlotte seems to be going through a working mom era. We explore what this might mean for her character and how it will impact her relationship with her family.
Miranda and Che: A Hollywood Romance, A New Crew and… Samantha's Return?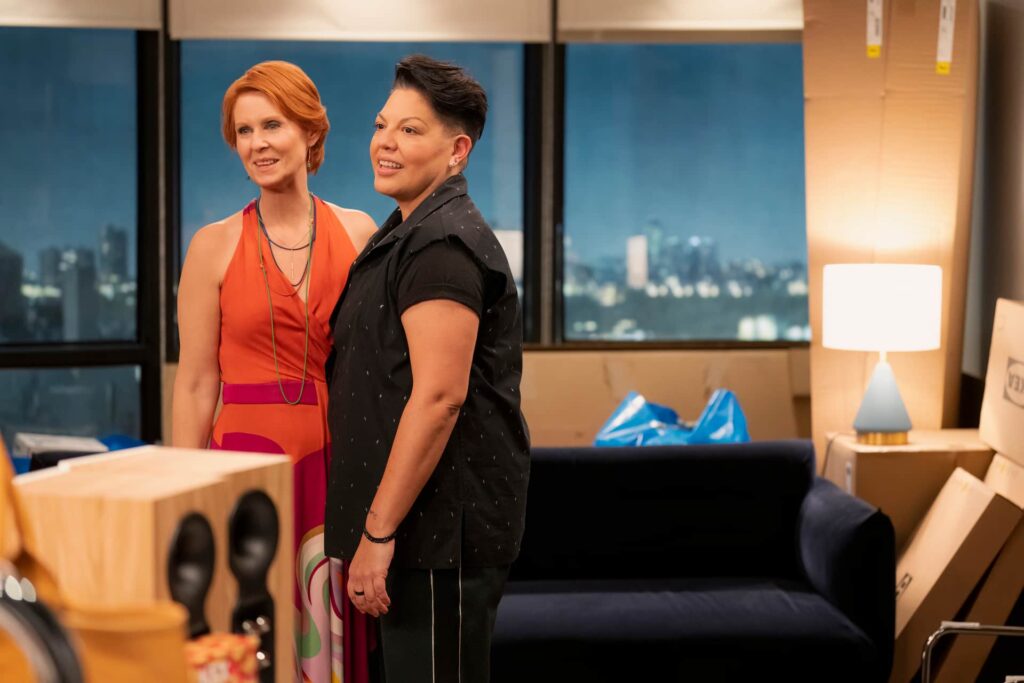 Miranda's relationship with Che heats up in the sunny landscapes of L.A., but it appears not everything is smooth sailing. We also welcome some new faces to the "And Just Like That" ensemble, including the legendary Tony Danza and pop superstar Sam Smith. And of course, we can't miss the anticipated return of Samantha Jones, a surprise that has fans eagerly awaiting the season finale.
New Romances and Revelations in the Air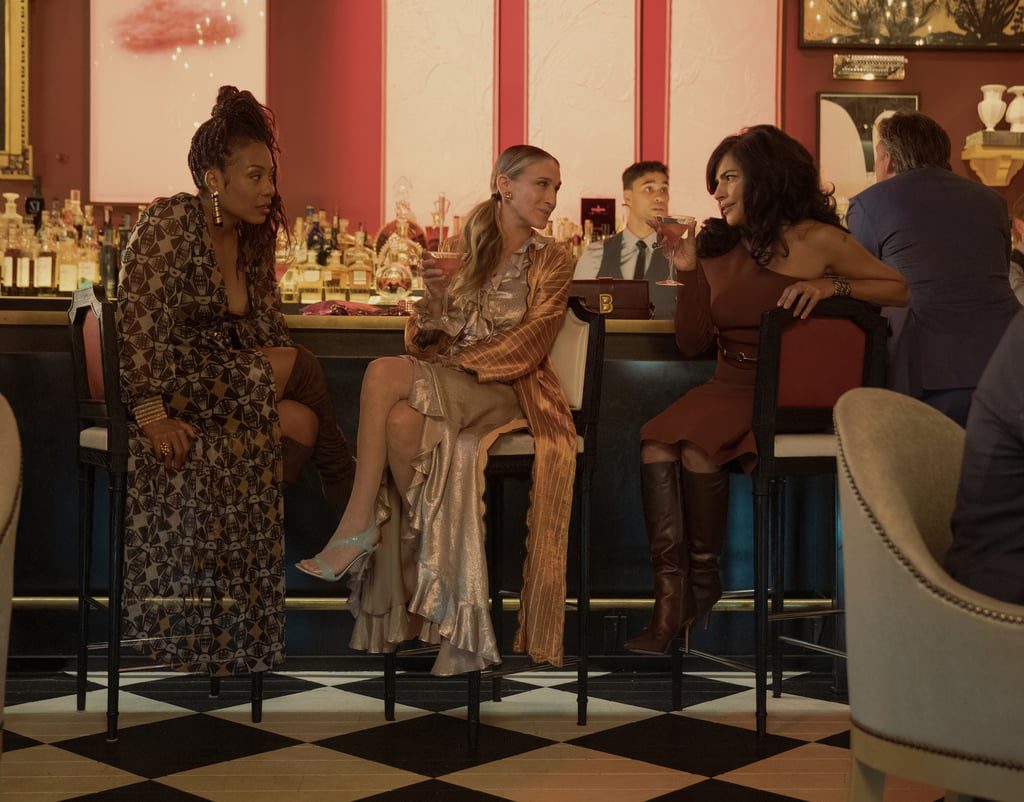 Season two hints at new romantic adventures for characters Seema, Lisa, and Nya, reaffirming that "sex is absolutely back in the city." Stay tuned as we speculate what these new relationships might bring to our beloved NYC crew.
"And Just Like That" Season 2 premieres on June 22, only on Max. Catch up with us as we follow the ups and downs of our favorite New Yorkers.