A Long-Awaited Return
After a six-year hiatus following Ryan Reynolds' last portrayal of Wade Wilson, the unconventional superhero is set to make a grand return in Deadpool 3. The franchise, which shifted from Fox to Disney, now comfortably nestles within the Marvel Cinematic Universe (MCU), allowing Deadpool to engage with Marvel's top-tier characters.
Hugh Jackman's Return as Wolverine: A Classic Twist
Deadpool 3 marks the first on-screen encounter between Deadpool and Wolverine, despite frequent Wolverine references in the earlier movies. Ryan Reynolds announced Jackman's return in September 2022, sparking a frenzy amongst fans over a set photo featuring Jackman donning the classic Wolverine yellow costume, a first on the big screen.
A Blend of Old and New: The Cast Line-Up
Deadpool 3 sees several returning characters, including Vanessa (Morena Baccarin), Blind Al (Leslie Uggams), Dopinder (Karan Soni), Colossus (Stefan Kapicic), Peter (Rob Delaney), Yukio (Shioli Kutsuna), and Negasonic Teenage Warhead (Brianna Hildebrand).
Free Guy and The Adam Project director Shawn Levy will direct the movie, with a script initially drafted by Wendy Molyneux and Lizzie Molyneux-Logelin, and then polished by Deadpool's story caretakers Rhett Reese and Paul Wernick. The film also introduces new characters played by Emma Corrin from The Crown and Matthew MacFadyen from Succession. Their roles, however, remain undisclosed.
Unconfirmed Returns: Beetz and Brolin
While Zazie Beetz and Josh Brolin's return is still unconfirmed, there's always the possibility of them making cameo appearances.
Deadpool 3: A Multiverse Adventure
The Time Variance Authority (TVA) from Loki is rumored to be hot on Deadpool's trail, attempting to rectify the chaos caused by the Merc with a Mouth at the end of Deadpool 2 with potential roles for Owen Wilson and Tara Strong reprising their Loki characters—Mobius and Ms. Minutes—from the Time Variance Authority. This theory solidified when Jennifer Garner was announced to be reprising her role as Elektra from the Ben Affleck Daredevil film and her self-titled spinoff.
A Look at the Comic Inspiration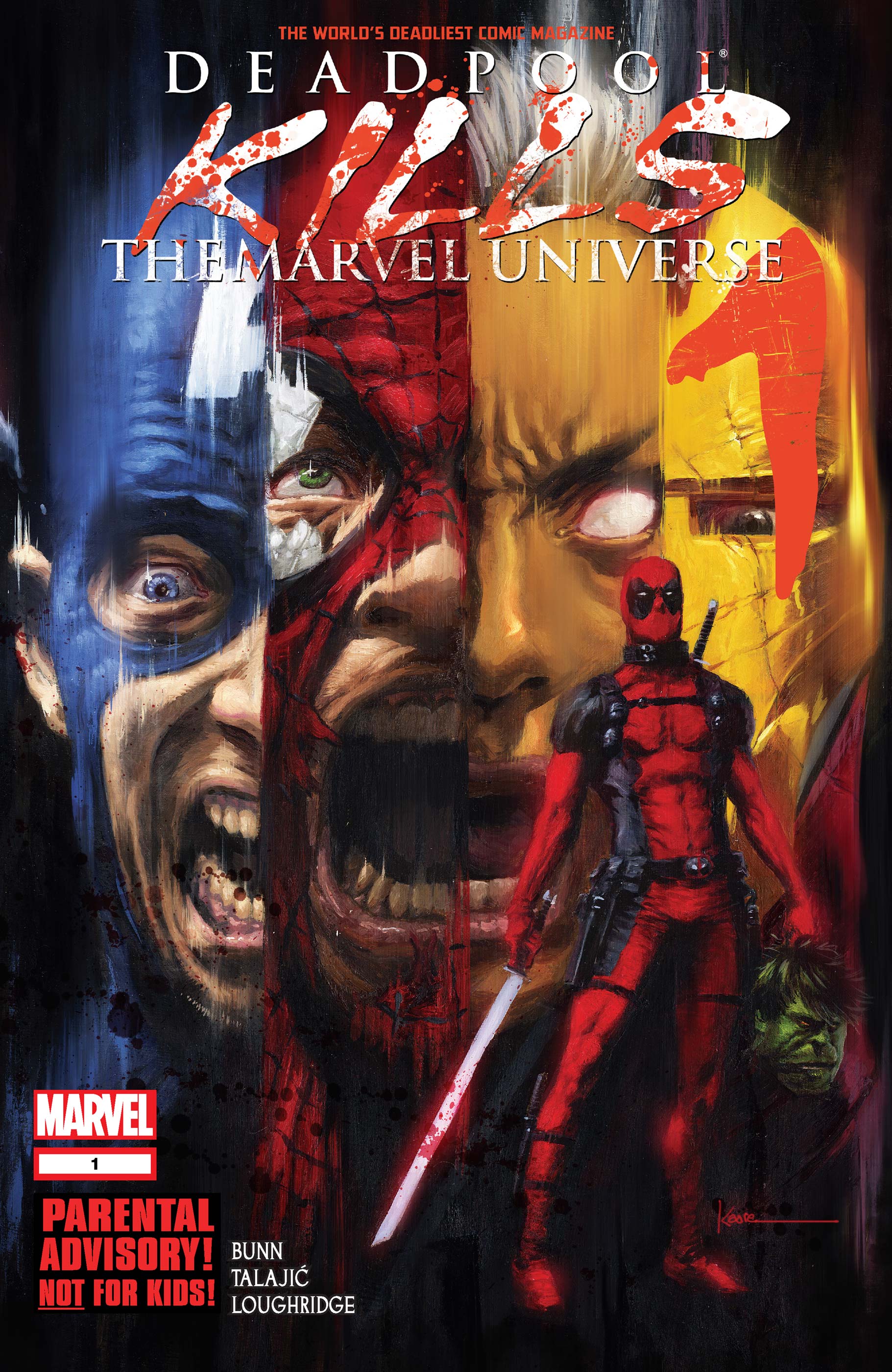 The Deadpool crew may be drawing inspiration from the "Deadpool Kills the Marvel Universe" series, where Deadpool uses Cable's time-travel tech to wreak havoc on the Marvel Universe. It's plausible that Deadpool's time meddling lands him in hot water with the TVA and is sent back in time to rectify the mess created by Fox's universe of characters.
Deadpool 3 Story Rumors Explained
UNCONFIRMED SPOILERS AHEAD! READ IT AT YOUR OWN DISCRETION!
Details about Deadpool 3's storyline are scant as Marvel Studios remains tight-lipped. However, the movie is rumored to revolve around a road trip featuring Deadpool and Wolverine, an idea floated by Reynolds in past interviews. Further fueling speculation is the confirmation of Jennifer Garner reprising her role as Elektra and set photos revealing a fight scene between Deadpool and Wolverine in front of a ruined 20th Century Fox logo.
These hints suggest that the film may adapt elements from the comic book story, Deadpool Kills the Marvel Universe, mixed with influences from the X-Men event, House of M. Rumors also circulate that the film will revisit Earth-838, previously seen in Doctor Strange in the Multiverse of Madness. This theory implies the presence of Wanda Maximoff (Elizabeth Olsen) from an alternative timeline, further pointing to appearances from Fox Marvel veterans like Patrick Stewart's Professor X, James Marsden's Cyclops, Ian McKellen's Magneto, and possibly even Ben Affleck's Daredevil.
The Release and Beyond
Deadpool 3 is slated for a May 24, 2024 release. Fans can look forward to more teasers and sneak peeks in the run-up to the film's premiere.