India Amarteifio Stepping into the Shoes of Young Queen Charlotte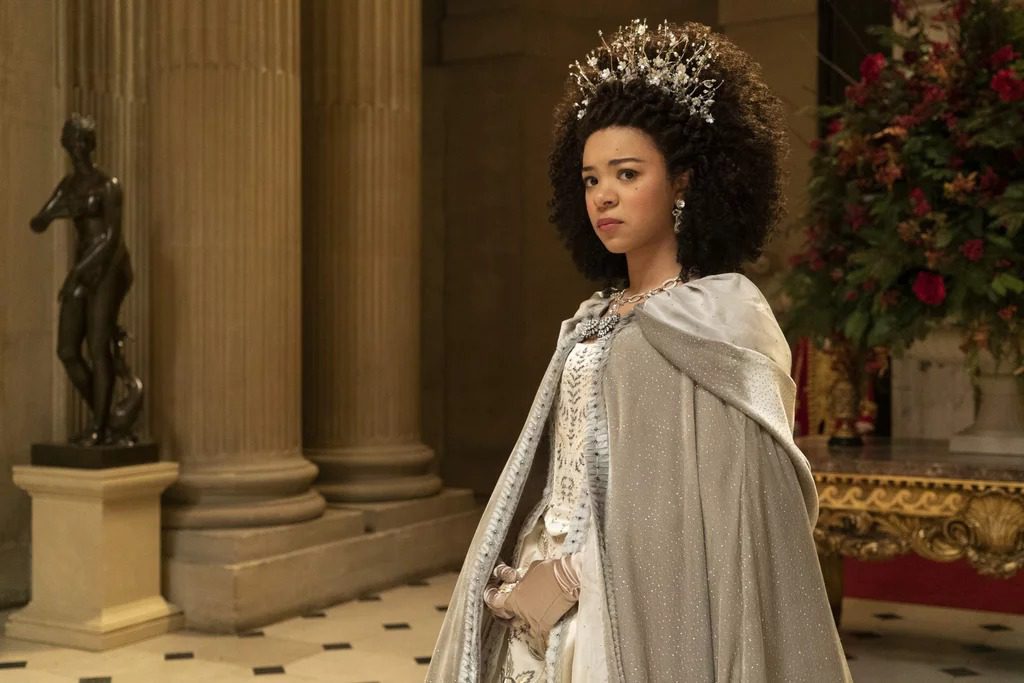 It's intriguing to watch India Amarteifio take on the role of young Queen Charlotte. As a German princess reluctantly betrothed to Britain's new king, George, Charlotte's arrival at court is nothing short of dramatic. Sporting a skin tone unexpected by all, including her new mother-in-law, she becomes part of an 18th-century societal shakeup, dubbed the "Great Experiment". Amidst the politics and secrets, we watch Charlotte mature into her queenly stature.
Golda Rosheuvel as the Experienced Queen Charlotte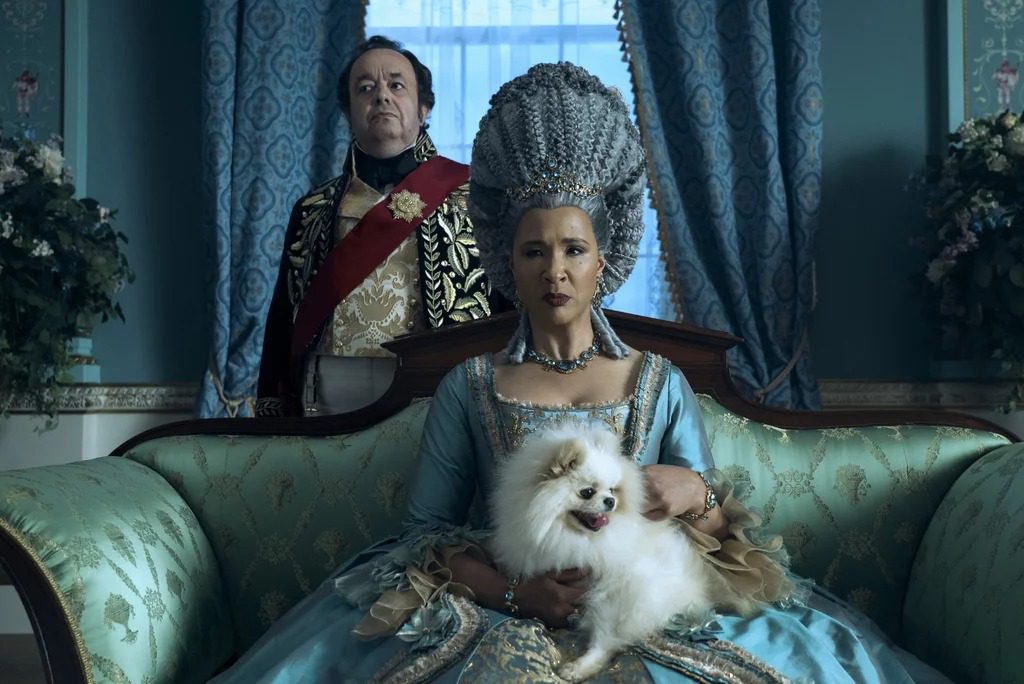 As we journey into the world of "Bridgerton", Queen Charlotte, portrayed by Golda Rosheuvel, stands firm as a seasoned ruler with a soft spot for romance. While wrestling with her husband's deteriorating health, she navigates the politics of the court, ensuring her children are well-settled in matrimony.
Arsema Thomas as the Ambitious Young Lady Agatha Danbury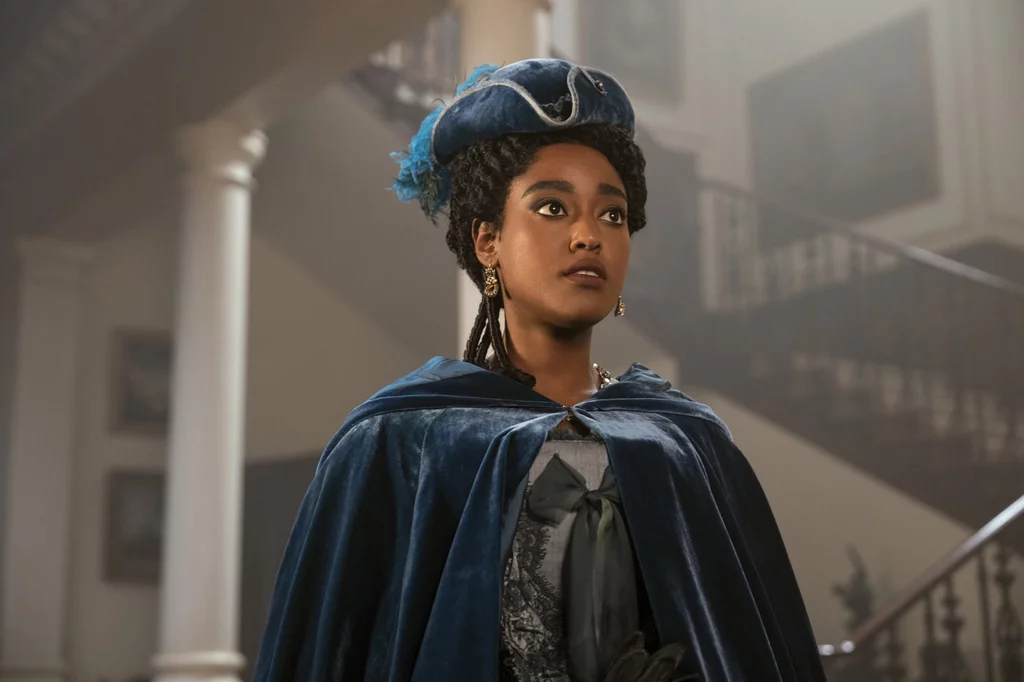 Arsema Thomas paints a vibrant picture of young Lady Danbury, a spirited woman reluctantly married off to an older man. Suddenly thrust into the limelight of court life, Lady Danbury forms a bond with the young queen while deftly navigating the precarious nature of court alliances.
Adjoa Andoh as the Resolute Lady Agatha Danbury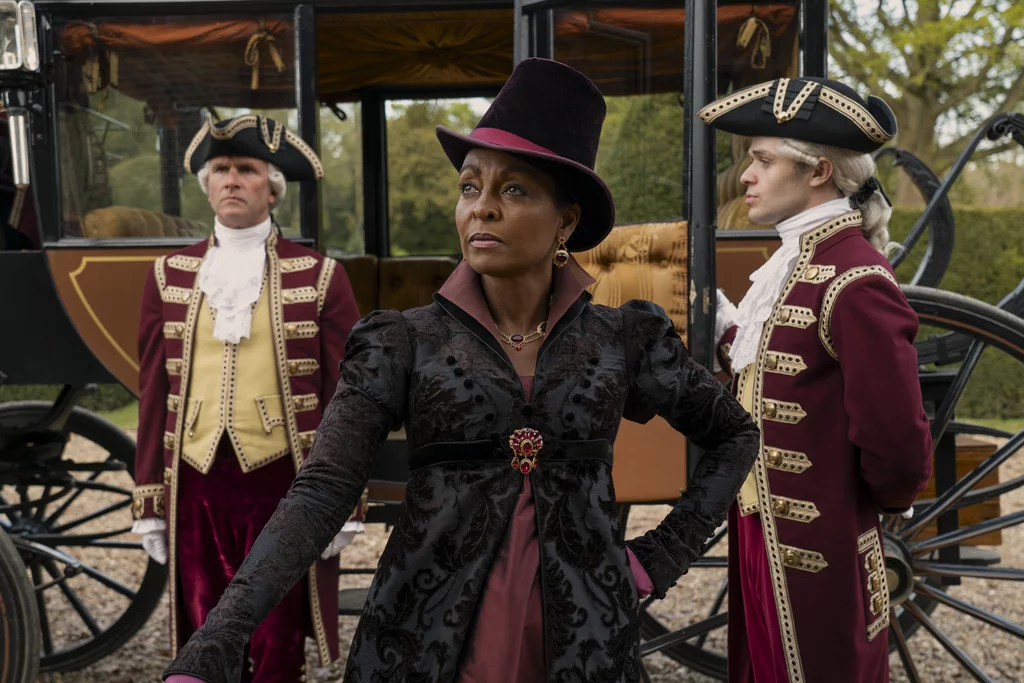 Fast forward to "Bridgerton", and we meet Adjoa Andoh's Lady Danbury, a force to be reckoned with. Now a seasoned member of society, she is a reliable ally, ensuring her friend Sarah's son, Simon, has a suitable upbringing, and assisting her old friend, Mary Sharma's family.
Corey Mylchreest as the Young King George III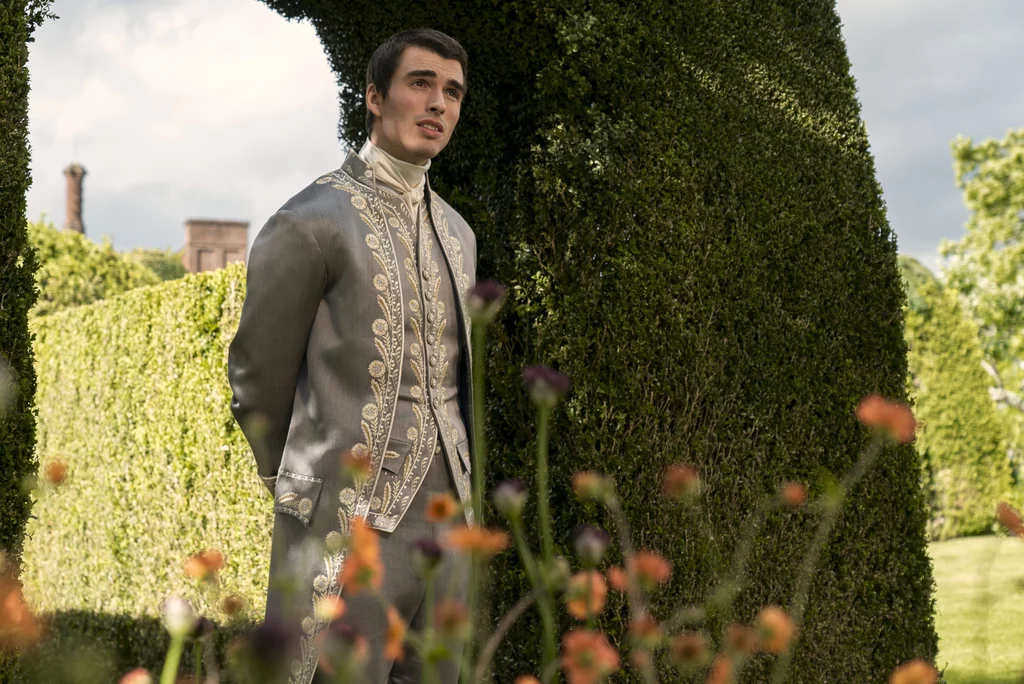 Corey Mylchreest brings life to King George III, a character who's always on the sidelines in "Bridgerton". In this spinoff, George is seen as a fresh yet appealing ruler who is instantly smitten by Charlotte. But the happiness of their blossoming love is clouded by George's covert battle with mental illness.
James Fleet as the Mature King George III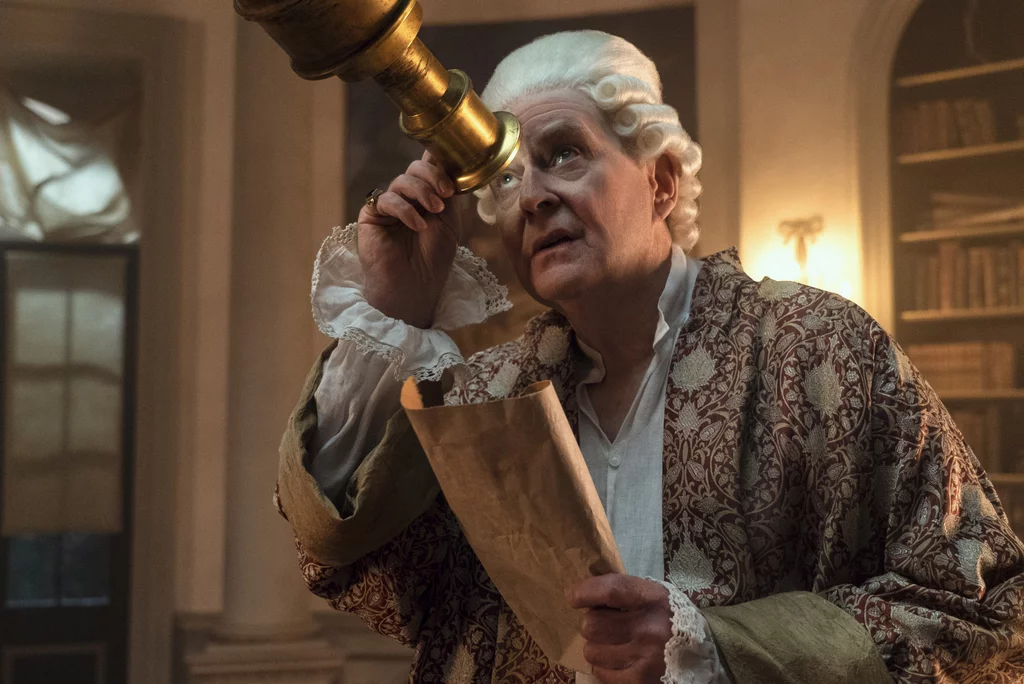 As King George III ages, we see James Fleet embody a character struggling with the grip of illness. His sporadic public appearances are marked with episodes of mania, rare lucid moments, and the visible remains of his love for Charlotte.
Sam Clemmett as the Young Brimsley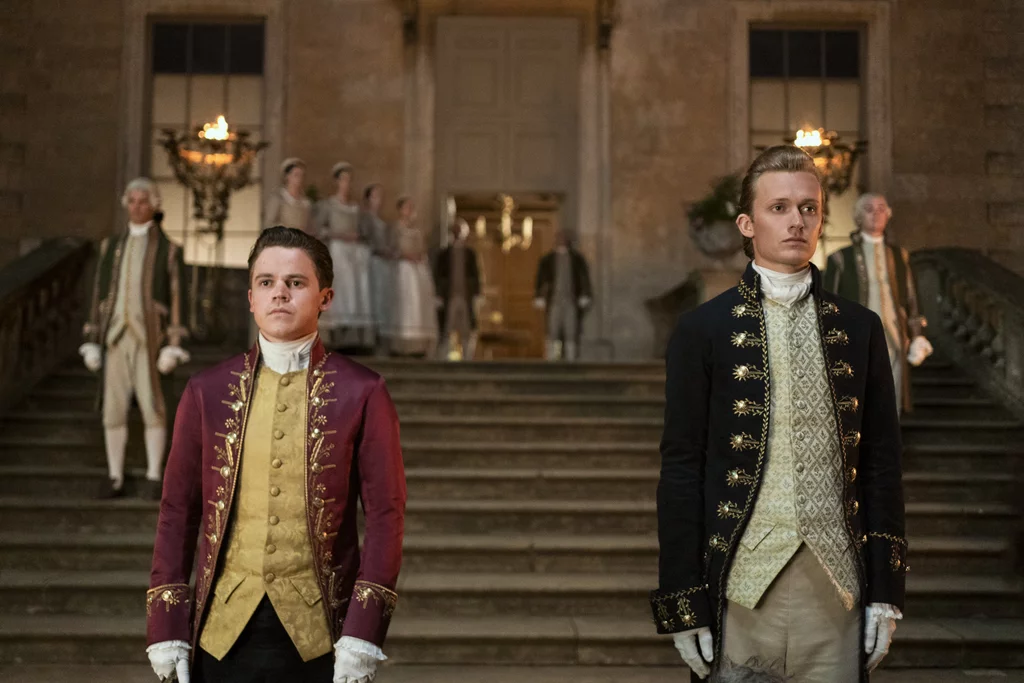 Sam Clemmett's portrayal of young Brimsley, a dedicated courtier, is nothing short of impressive. Despite being entangled in his secret love affair, Brimsley proves to be a reliable advisor to Queen Charlotte.
Hugh Sachs as the Faithful Brimsley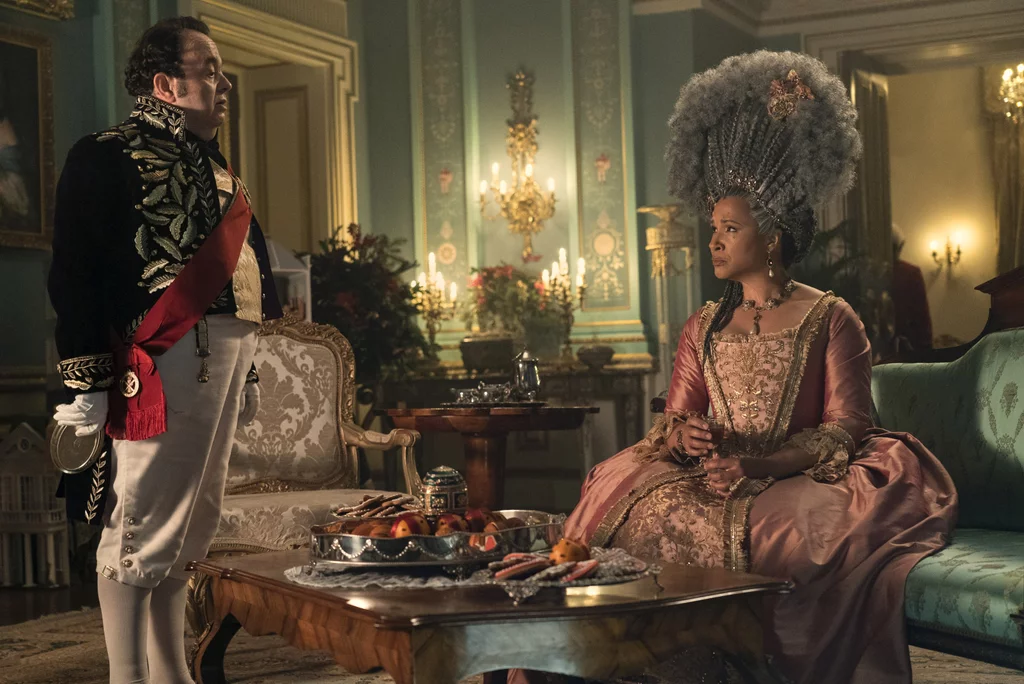 Hugh Sachs takes over the role of Brimsley in the "Bridgerton" era, remaining a constant presence by the Queen's side. Known for his loyalty and slight penchant for gossip, Brimsley serves as one of the Queen's most trusted advisors. His honesty and unwavering devotion to the Queen provide a refreshing twist to court life.
Connie Jenkins-Greig as the Youthful Violet Ledger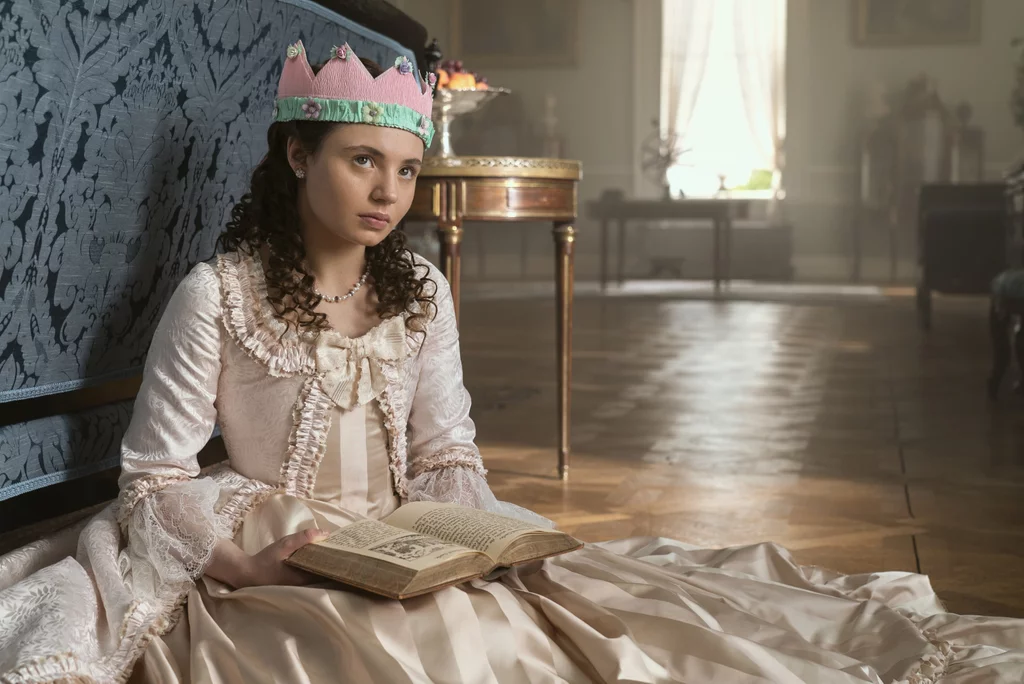 Connie Jenkins-Greig introduces us to Violet Ledger, the sweet-natured daughter of Lord and Lady Ledger. Violet and her father are enthusiastic supporters of the "Great Experiment", contrasting sharply with Lady Ledger's reluctance.
Ruth Gemmell as the Stately Lady Violet Bridgerton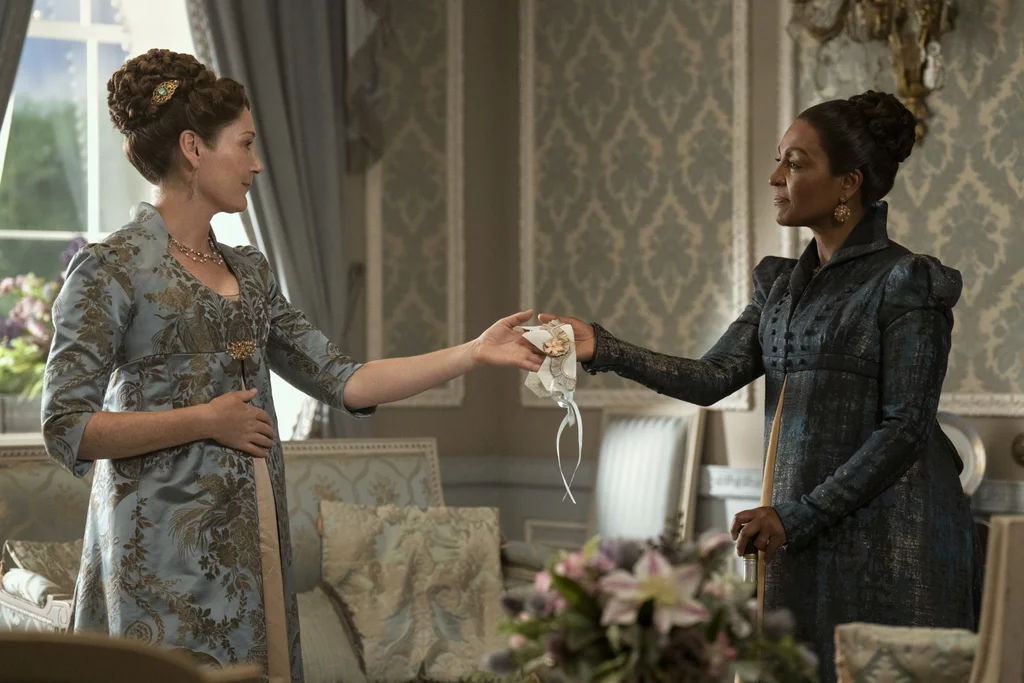 Ruth Gemmell's portrayal of Lady Violet Bridgerton shows a matriarch who has weathered storms. With fond memories of her past, she imparts valuable lessons to her children about love, all while managing her grief over her husband's premature death.
So there you have it – the stars of "Bridgerton" alongside their younger "Queen Charlotte" counterparts, each bringing their unique flair to these riveting characters. It's always fascinating to observe the journey of our favorite characters, revealing the layers that have shaped them into the figures we've come to know and love.