The Ghostbusters are back with an icy new mission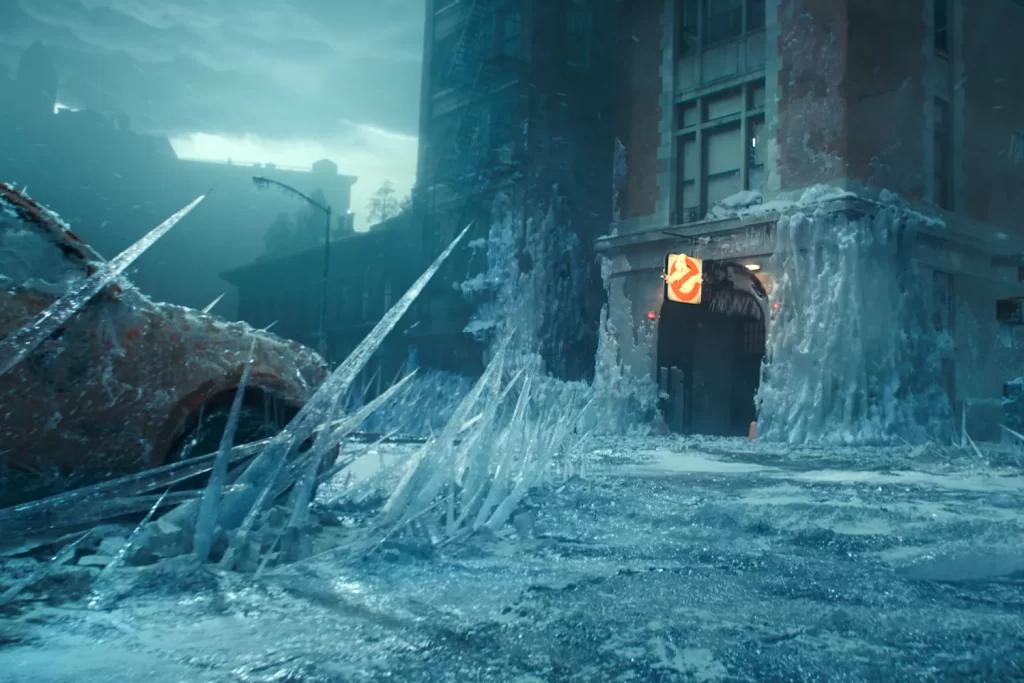 The cinematic landscape is set to chill as the first teaser trailer for Ghostbusters: Frozen Empire surfaced, giving fans a glimpse of the upcoming frigid adventure. The teaser dropped on Wednesday, reintroducing Paul Rudd, Carrie Coon, Mckenna Grace, and Finn Wolfhard from 2021's Ghostbusters: Afterlife, signaling a reunion with the beloved franchise's original stars—Bill Murray, Dan Aykroyd, Ernie Hudson, and Annie Potts. The cast is further bolstered by the talents of Kumail Nanjiani, Patton Oswalt, Celeste O'Connor, and Logan Kim, heralding a sequel rich with both legacy and new blood.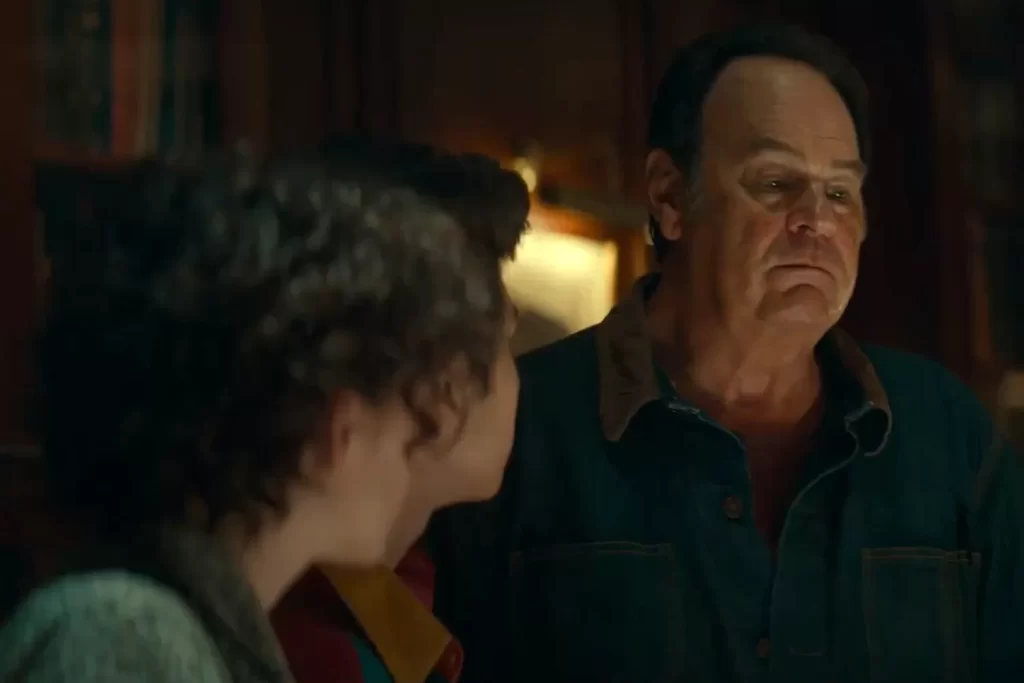 The plot synopsis hints at a return to the roots, with the Spengler family finding themselves back at the iconic New York City firehouse. Here, they converge with the original Ghostbusters, who have since been laboring over a secretive research lab designed to elevate ghost-busting to unprecedented heights. However, the discovery of a mysterious artifact triggers the release of a malevolent force, prompting a cross-generational team-up to thwart a nascent Ice Age from engulfing the world.
Behind the scenes, Gil Kenan takes the helm as director, sharing writing credits with Jason Reitman, propelling the Ghostbusters legacy forward with a fresh vision while paying homage to its storied past. This installment marks a first for the franchise, proceeding without the involvement of original director Ivan Reitman, who passed away in 2022. His legacy endures, with his son Jason, who helmed Afterlife, continuing the family's cinematic heritage.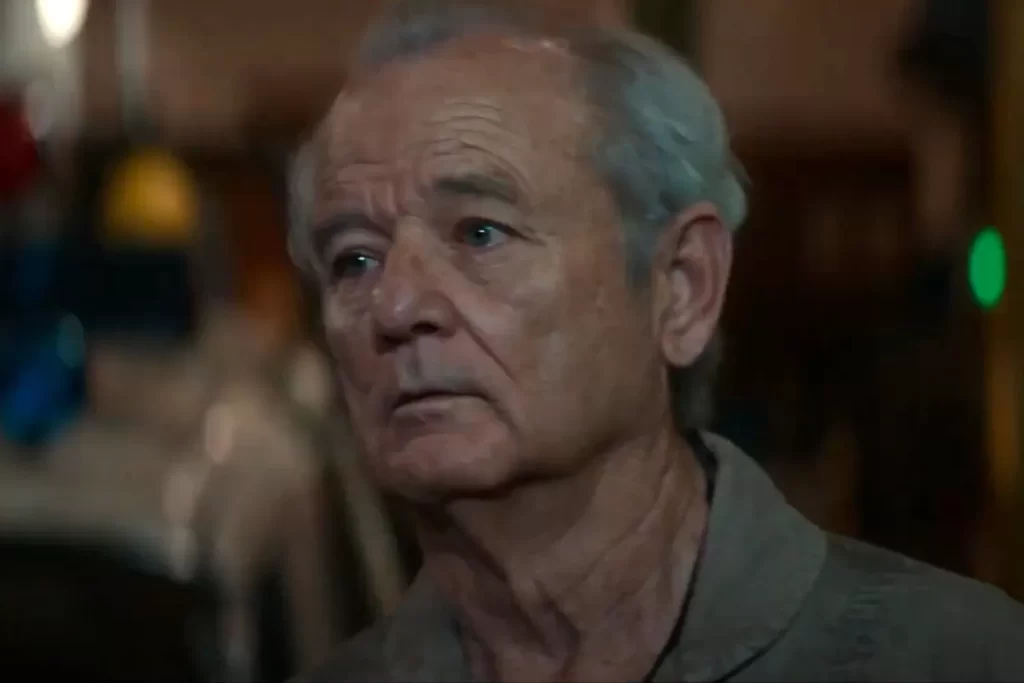 Announced at CinemaCon 2023, the film's return to New York City signifies a homecoming for the series after Afterlife's detour to Oklahoma. In this previous chapter, audiences were introduced to the progeny of Harold Ramis' Egon Spengler, with Grace and Wolfhard portraying his grandchildren, and Coon as Egon's daughter, Carrie. Rudd's portrayal of the Spengler's science teacher and Ghostbuster aficionado, Gary Grooberson, garnered praise, further anchoring the new with the old.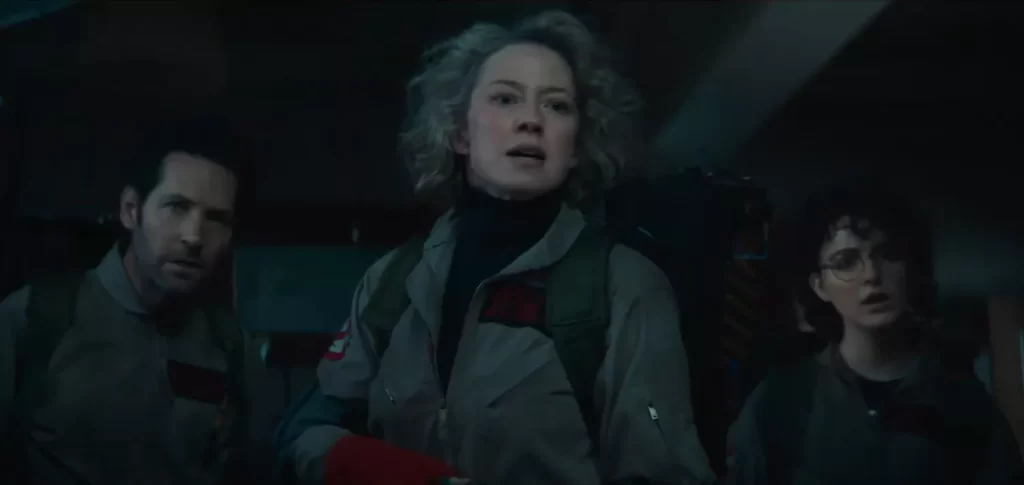 Reflecting on the opportunity, Kenan expressed his profound honor in continuing the Ghostbusters' saga, a sentiment that would undoubtedly resonate with fans who have followed the series since its inception in 1984.
Ghostbusters: Frozen Empire is slated to materialize in theaters on March 29. It's a date that promises to bring together fans old and new, as they strap on their proton packs and ready themselves for an exhilarating blend of nostalgia and next-gen ghost hunting.
For those eager to keep the spirit of adventure alive, be sure to browse the curated collections of movies and TV shows at hitplay.app. Engage with a community of fellow cinephiles and discover the magic that only cinema can conjure.