From the iconic streets of Manhattan to our screens, "Sex and the City" and its sequel, "And Just Like That…", never cease to amaze with their cavalcade of celebrity appearances. While household names like Bradley Cooper, Alanis Morissette, and Tony Danza have dazzled us, the true gems are those stars who returned for an encore—but in entirely new roles!
Behind this casting intrigue is showrunner Michael Patrick King, the mastermind of both shows. With unexpected plot twists and celebrity recasts, fans are always kept on their toes.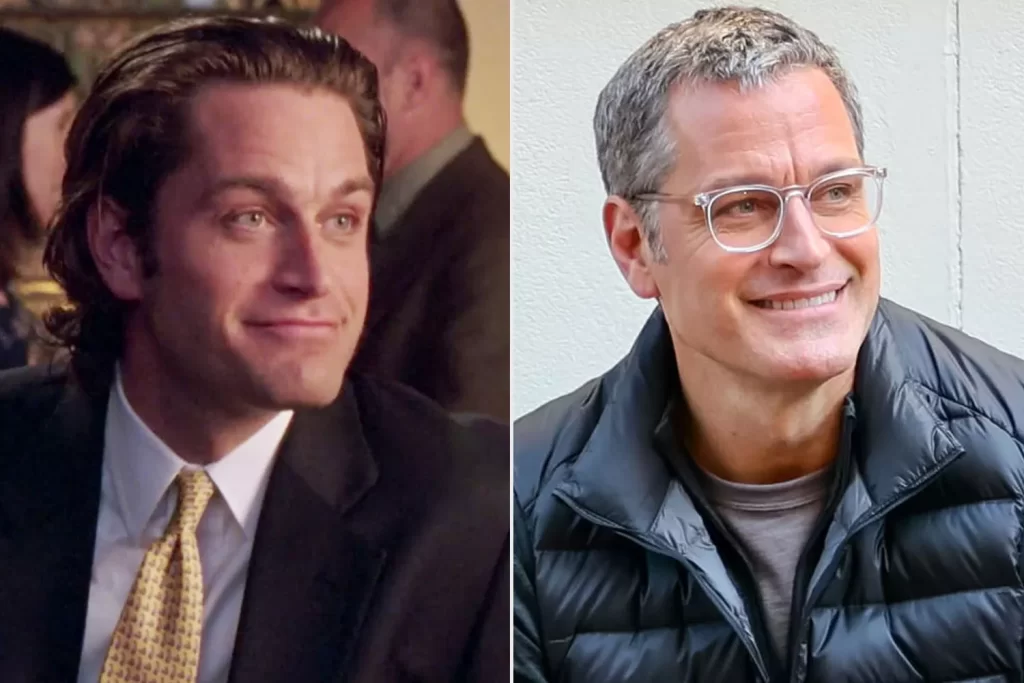 🌟 Peter Hermann: Recognized for his roles in "Younger", "Blue Bloods", and "Law & Order: SVU" (and as one-half of the power couple with Mariska Hargitay), Peter graced the "SATC" world twice. First, as David, the Yale grad who briefly courted Charlotte. Two decades later, he re-emerged as George, the unlucky biker who wins, then loses, Carrie's heart.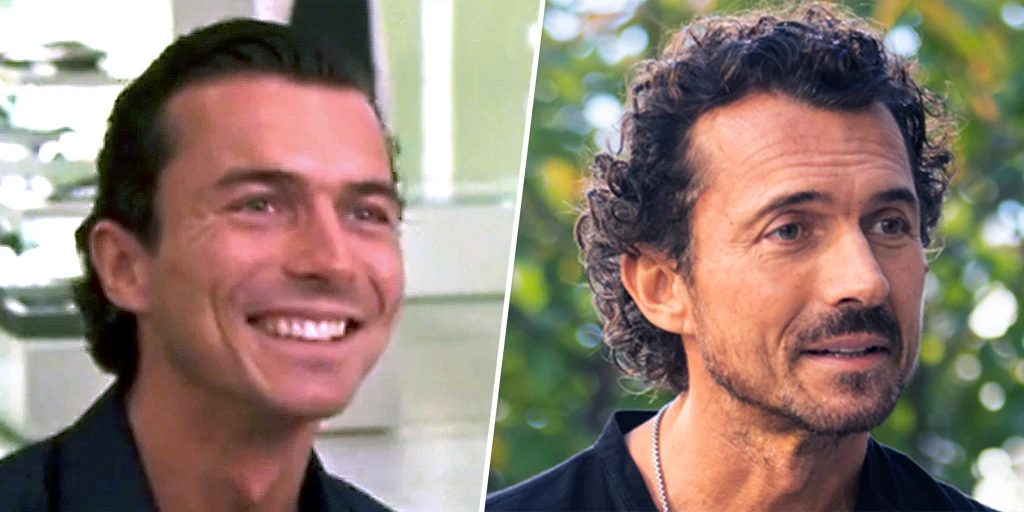 🌟 William Abadie: While he might be known to the newer audience as Seema Patel's (Sarita Choudhury) flame, Zed, true fans will remember him as Tony, the Prada aficionado, in the original series. Off the "SATC" set, William continues to sparkle under Darren Star's direction in "Emily in Paris".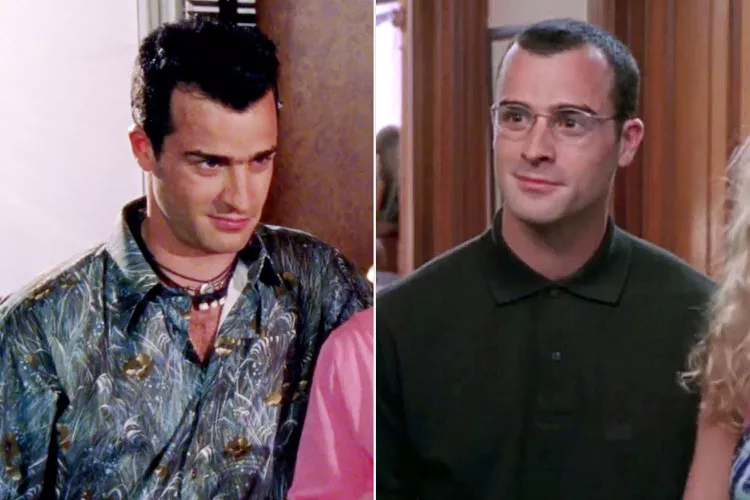 🌟 Justin Theroux: Undoubtedly, the crown jewel of double appearances. Justin played not one but two of Carrie's love interests in the original "SATC". From Jared, the hot novelist, to Vaughn Wysel, another writer who momentarily captures Carrie's heart. Theroux humorously remarked on his dual roles, saying the show was like the "Law and Order" of the romance world — a rite of passage for actors.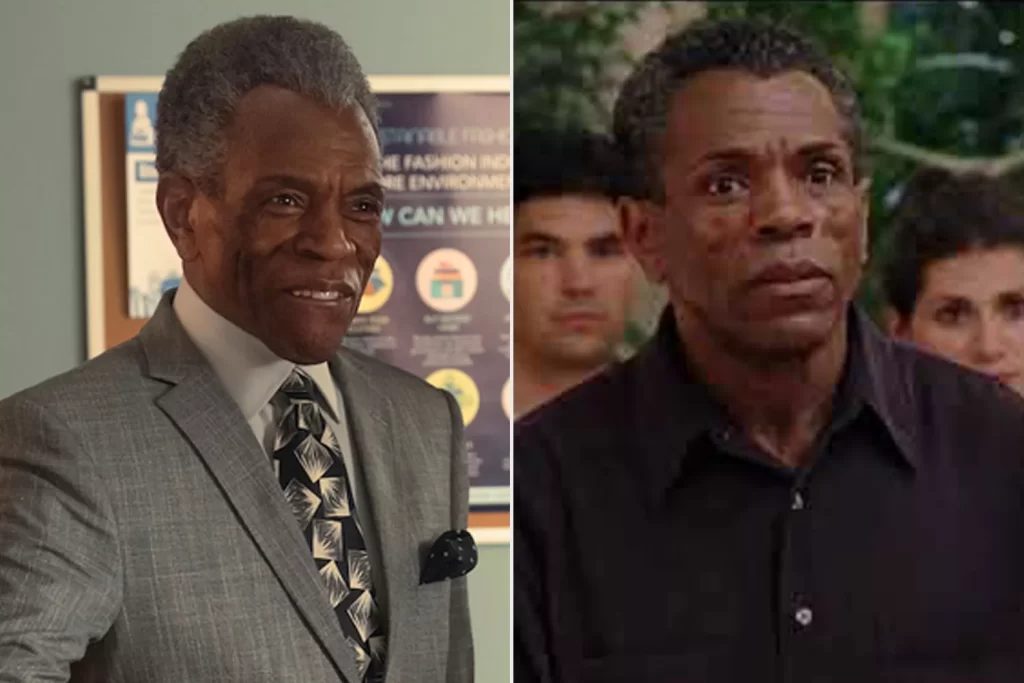 🌟 André de Shields: The seasoned actor first mesmerized viewers as Charlotte's tap-dancing instructor. Fast-forward to "And Just Like That…", he returns as one of Nya's (Karen Pittman) law school colleagues. King's fondness for André is evident when he said, "When I sat down to write Jean, I was like, it has to be someone royal… So I just wrote it with André in mind."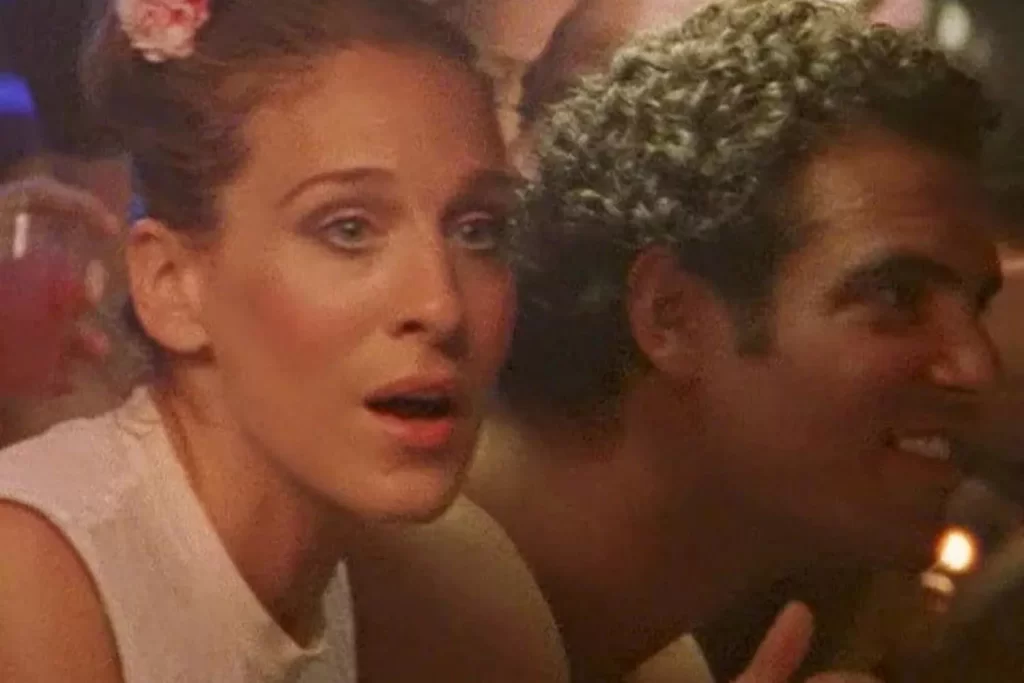 🌟 Andy Cohen: His initial cameo saw him in the background of a scene at a gay bar during "SATC" season 4. Later, he morphed into a shoe salesman assisting Carrie in season 6. Off the screen, Cohen once auditioned for the part of Anthony Marentino, a role that went to Mario Cantone.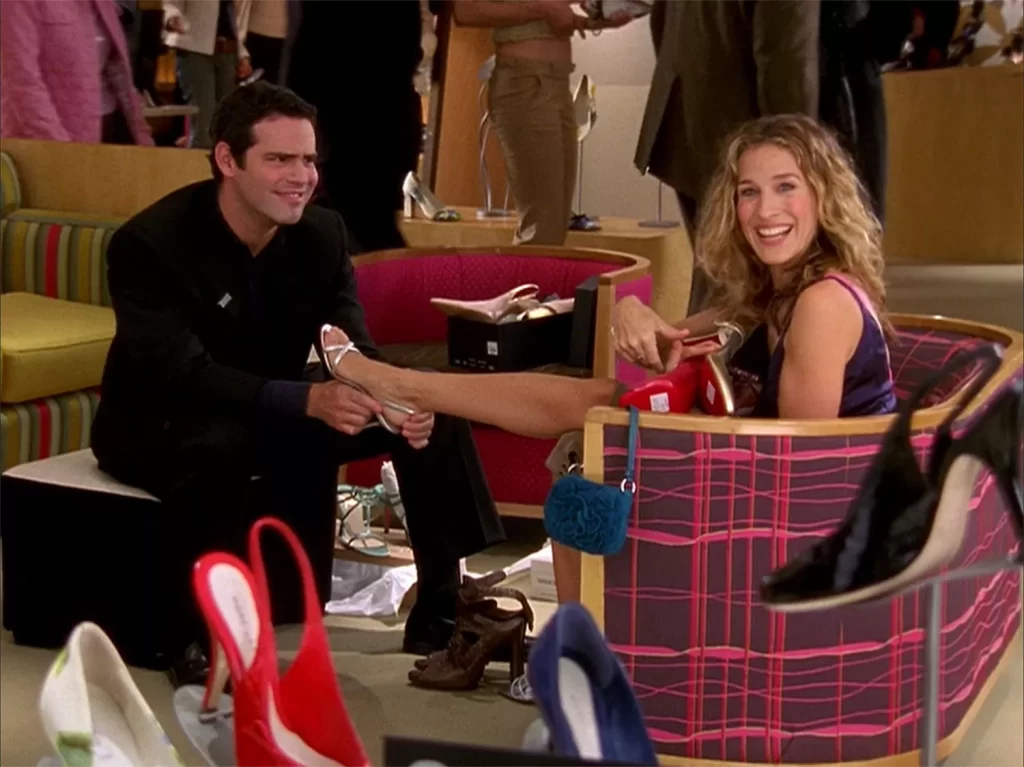 With such an illustrious cast, one thing remains clear: In the universe of "SATC", anything is possible. Now, the burning question: who wore their dual characters best? 🍸👠💋