The 2024 Oscars are just around the corner, and the buzz is already palpable. With film festivals like Toronto, Telluride, and Venice wrapped up, it's time to take a closer look at the movies that could be vying for the coveted Best Picture award. From star-studded blockbusters to indie gems, this year's lineup is as diverse as it is intriguing.
The Star-Studded Blockbusters
"Barbie" and "Oppenheimer"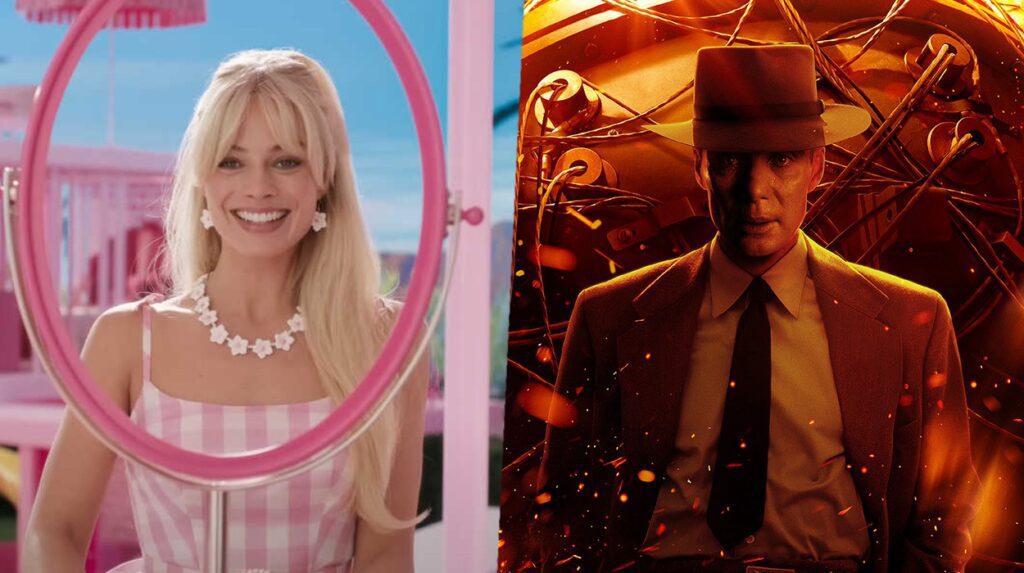 These two films have been the talk of the town, especially "Barbie," which has garnered both audience love and critical acclaim. "Oppenheimer," directed by Christopher Nolan, is another heavyweight contender, with its historical biopic elements making it a favorite among Academy voters.
The Indie Darlings
"Past Lives" and "Poor Things"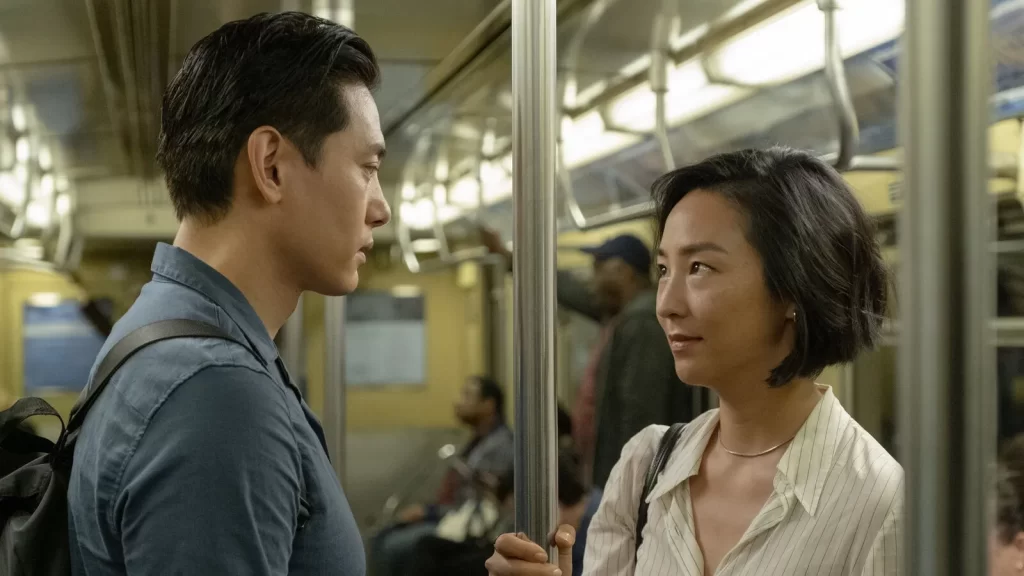 These films have been making waves in the indie circuit. "Past Lives" is a poignant story of two kindred souls separated as children in Korea who reconnect as adults in the U.S. "Poor Things," directed by Yorgos Lanthimos, is a feminist reimagining of Frankenstein and has already won the Golden Lion at Venice.
Films by Acclaimed Directors
"Ferrari" by Michael Mann and "Killers Of The Flower Moon" by Martin Scorsese
Both films come from directors with a history of Academy recognition. Michael Mann's "Ferrari" is a stylish biopic featuring Adam Driver, while Scorsese's "Killers Of The Flower Moon" stars Leonardo DiCaprio and Robert De Niro in a crime drama set in 1920s Oklahoma.
The Dark Horses
"Woman Of The Hour" and "Rustin"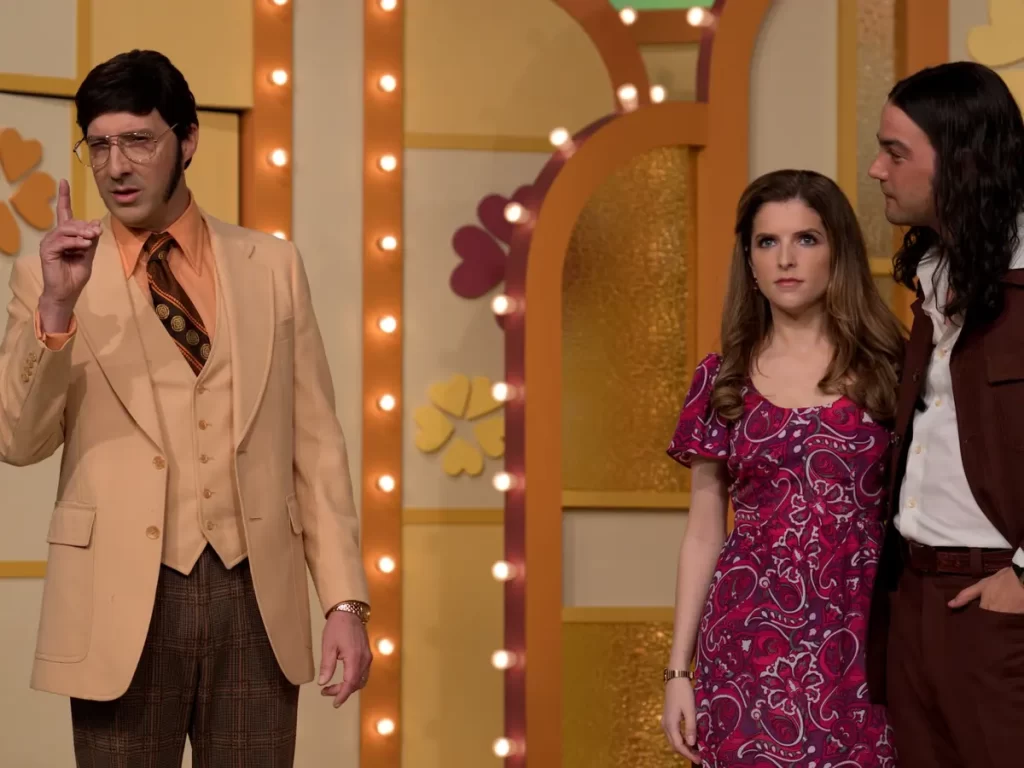 Anna Kendrick makes her directorial debut with "Woman Of The Hour," a thriller based on a true story. "Rustin," on the other hand, is a biopic about Bayard Rustin, the man behind the historic March on Washington, starring Colman Domingo.
The International Entries
"Anatomy Of A Fall" and "Evil Does Not Exist"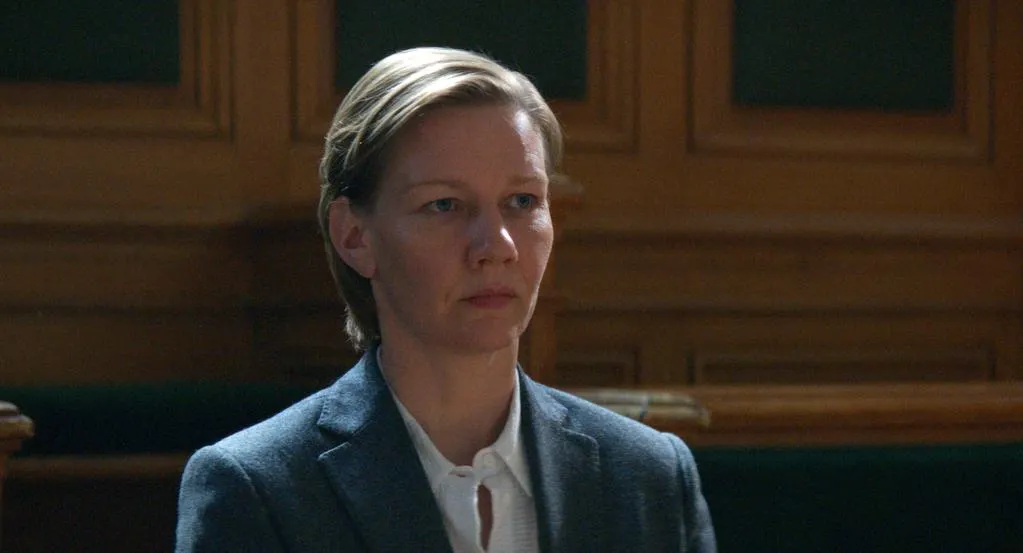 These films have already received international acclaim, with "Anatomy Of A Fall" winning the Palme d'Or at Cannes. "Evil Does Not Exist," directed by Ryusuke Hamaguchi, won the Grand Jury Prize at Venice and Toronto.
The Genre-Benders
"American Fiction" and "The Killer"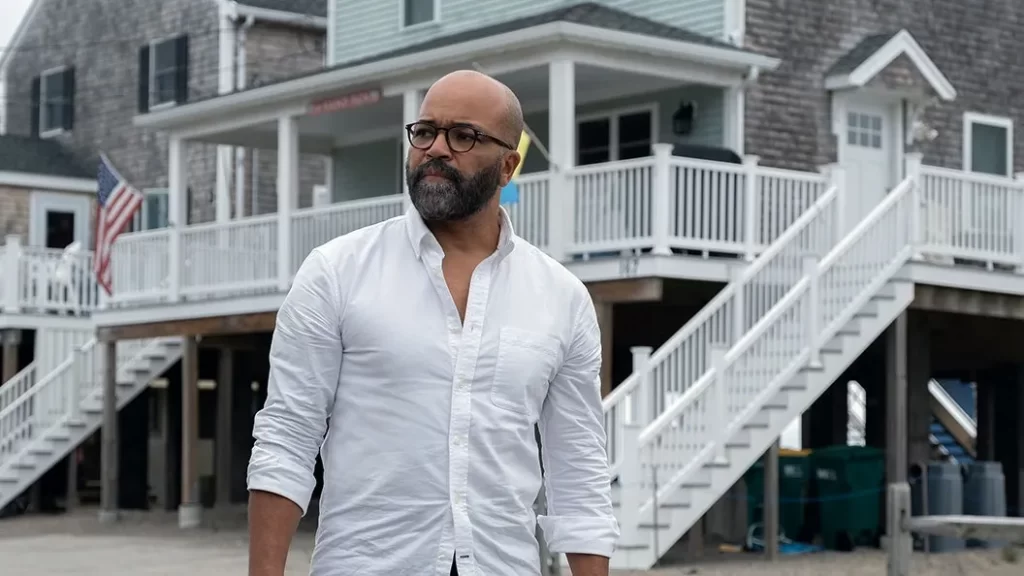 "American Fiction" won the People's Choice award at Toronto and is a safe bet for a Best Picture nomination. "The Killer," directed by David Fincher, is an action film with layers of complexity, featuring Michael Fassbender.
The Biopics
"Lee" and "Maestro"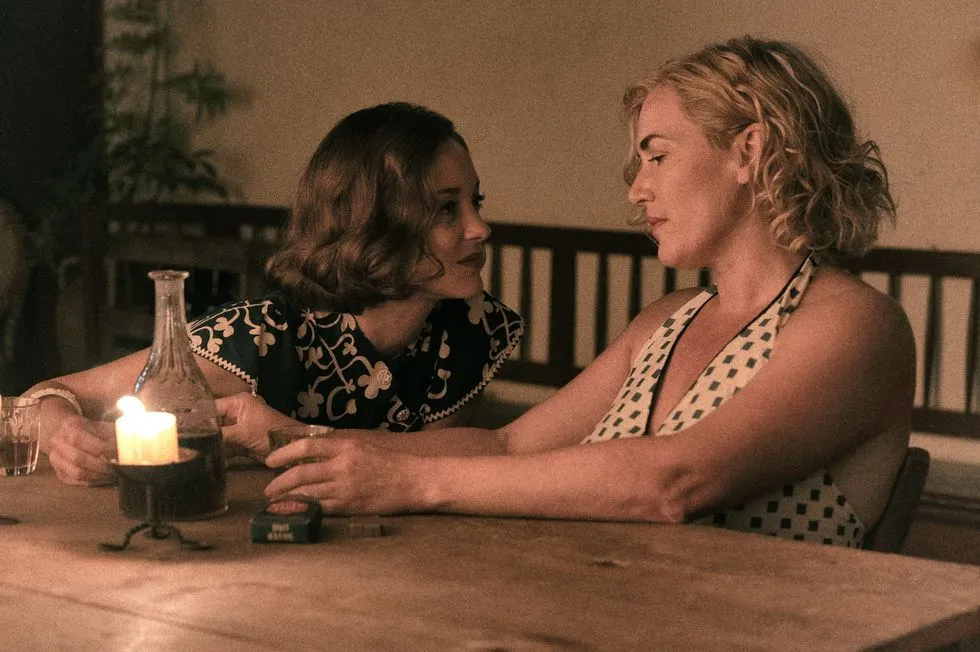 Kate Winslet stars as ex-model turned war photographer Lee Miller in "Lee," while Bradley Cooper directs and stars in Maestro, a biopic based on Leonard Bernstein's life.
Final Thoughts
This year's race for Best Picture is shaping up to be one of the most exciting in recent memory. With a mix of blockbusters, indie darlings, and films by acclaimed directors, the 2024 Oscars are sure to be a night to remember.
Ready for more movie magic? Browse our curated collections of must-watch films at hitplay.app. 🎬