Netflix's most-watched English series of all time, "Wednesday", is gearing up for a new season. After a hiatus due to the SAG-AFTRA strike, this abundantly popular show is aiming to recommence production in the upcoming spring. But here's the catch- the filming location is moving from Romania to Ireland. This relocation is set to give a significant boost to Irish tourism, following the precedent set by the massive economic impact "Wednesday" had on Romania during its previous season.
Not the First Series Shifting Filming Locales
"Wednesday" isn't the first series from MGM Television to shift filming locations after its inaugural season. "The Lord of the Rings: The Rings of Power", another one of their successful series, moved from New Zealand to the UK for its second season. As fans eagerly await the arrival of "Wednesday's" new season, Netflix is making it a priority to get the production wheels turning again.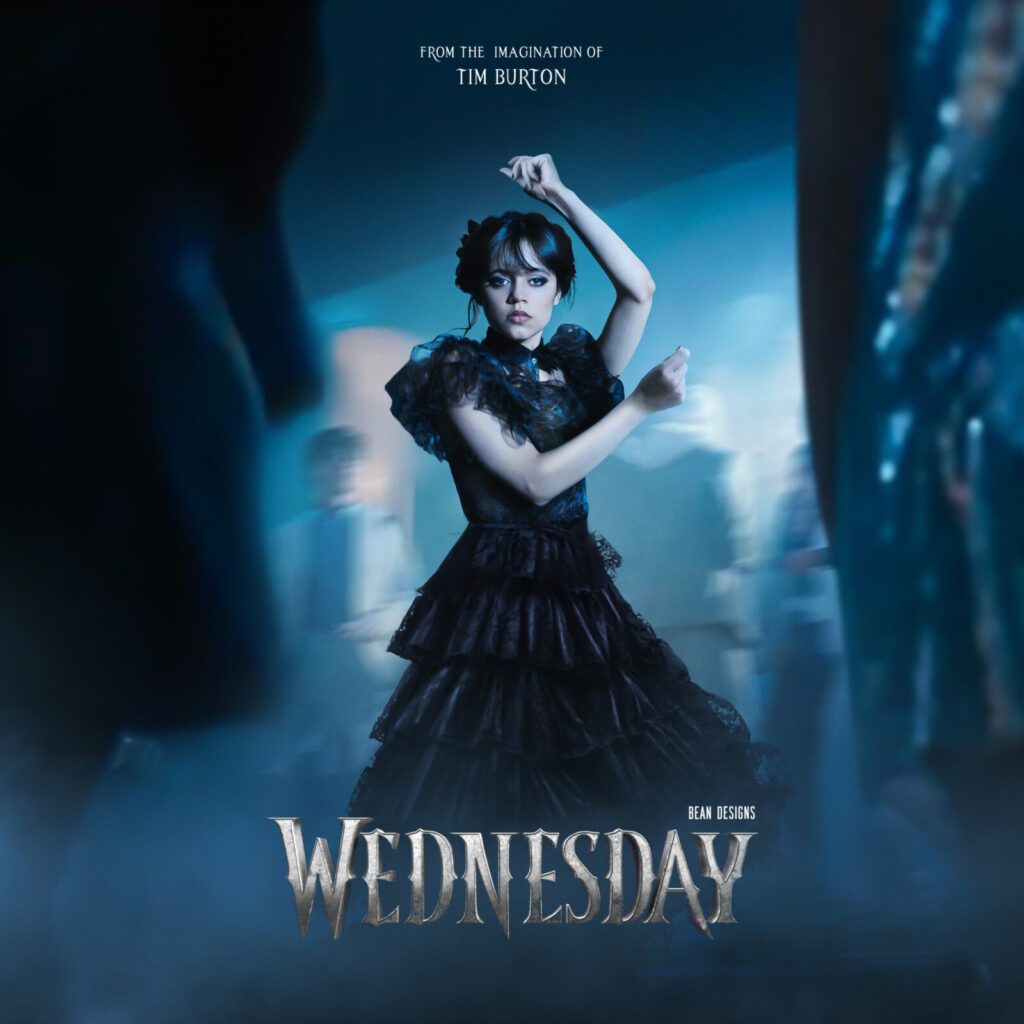 "Wednesday"- Netflix's Smash Hit
Since its debut on November 23rd, 2022, the eight-episode first season has garnered a massive fanbase. The show's storyline centers around Wednesday Addams, portrayed by Jenna Ortega, navigating her life in Nevermore Academy, a school for misfits. The first season made Netflix history when it accumulated an astounding 341 million hours of views in just its debut week alone. Since then, the total views have rocketed to over 1.7 billion hours, thereby crowning it as the most-watched English-language Netflix show.
What to Expect from "Wednesday" Season Two
Details about the upcoming second season of "Wednesday" are still under wraps. However, creators Al Gough and Miles Millar have dropped a few hints. We might see the introduction of more members from the iconic Addams family. Jenna Ortega, who's transitioning into a producer role for the new season, has intimated that the upcoming season will tap more into the horror elements of the show. Other stars from the first season include Gwendoline Christie, Jamie McShane, Christina Ricci, Catherine Zeta-Jones as Morticia Addams, and Luis Guzmán as Gomez. Fans are all eagerly anticipating the potential appearances of new (and older) beloved characters in the new season.
Whether you're a long-term fan of the Addams Family or a recent convert because of "Wednesday", you're sure to enjoy HITPLAY's curated collections of movie and TV shows. Designed to offer a perfect viewing experience for every mood or taste, HITPLAY is your go-to companion for enjoyable movie nights, providing award winning collections and suggestions.